Surge in public works ahead of local elections
Belgium's Building Federation has worked out that state authorities spent nearly 6 million euros on public works last year. The Federation is convinced that the surge in investments is linked to the local elections in October.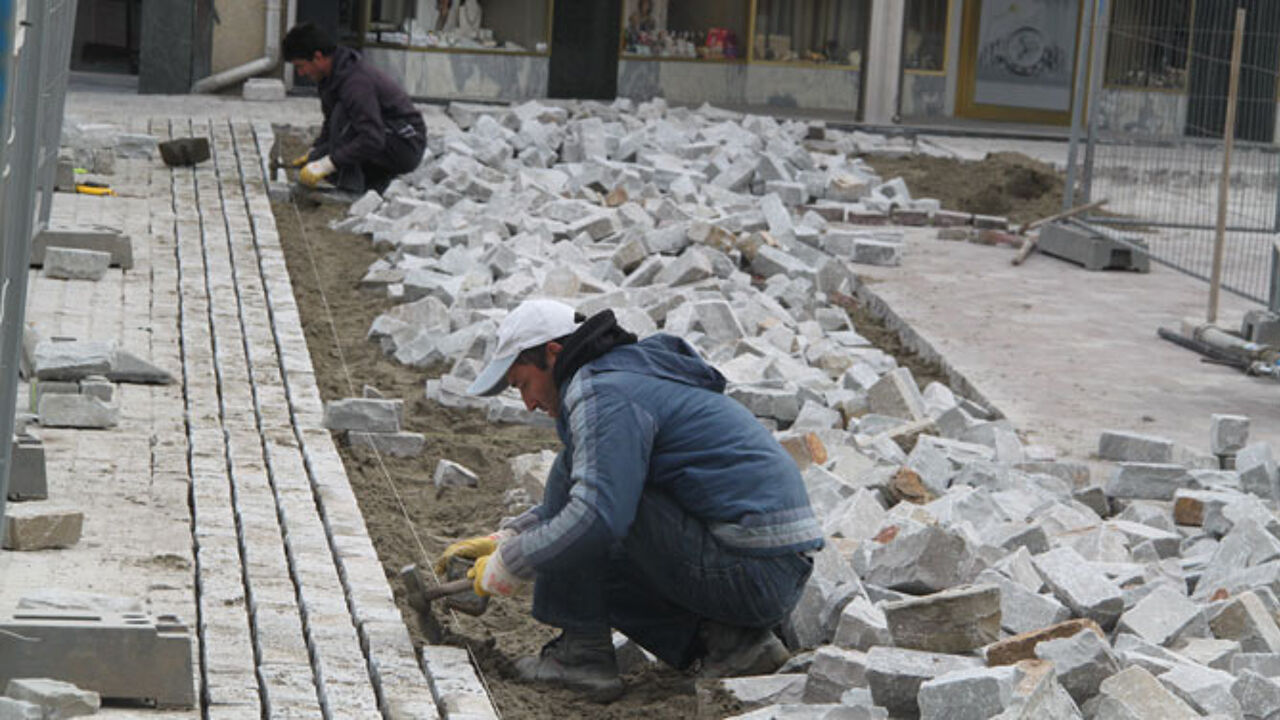 The Building Federation's Peter Boelaert says that in years preceding municipal elections there is always a systematic increase in the number of public works. The figures clearly show that in the year after the election there is always a drop.
Also in the election year itself the volume of investments in public works starts to fall. Véronique Verbruggen of the Building Federation: "In the election year there is a fall. The year after there is a collapse."
"We believe that it would be better to spread investments more equally over time. It's better for everybody, because you can also plan things properly. In this way works can be announced in a more efficient way too. Belgium should also invest in a public infrastructure."