Brazilians, Russians and Chinese discover Brussels
Brussels is becoming increasingly popular among tourists. Last year the total number of overnight stays rose by 6.7%. In all 3.166.224 people spent a holiday in a Brussels hotel last year. In all there were 5.939,283 overnight stays.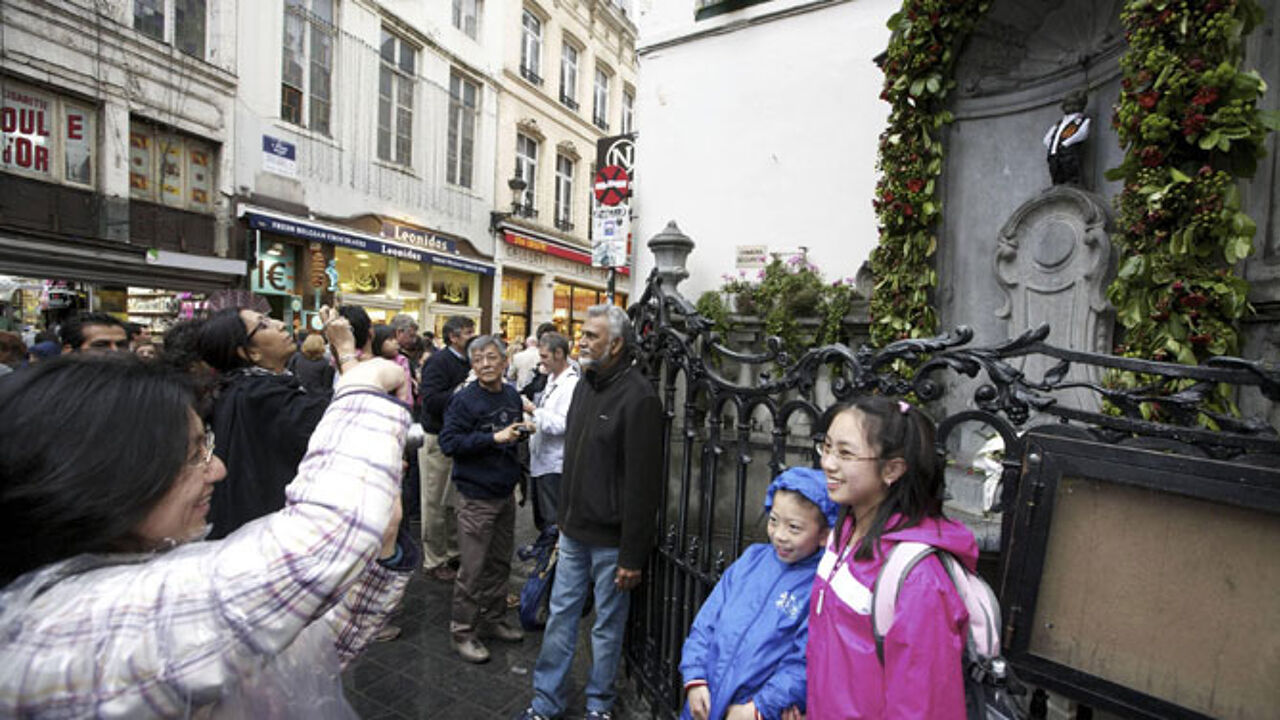 The figure includes both leisure and business travellers.
Last year's rise in visitor numbers equals that of 2010. The rise in Brussels is higher than the European average of 6.3%.
53% of bookings came from business travellers.
Brussels is a popular tourist destination for Belgians, French nationals, Spaniards and Britons.
Other nationalities too are discovering us. Last year there was a 37% increase in the number of Brazilians heading here. Russian tourist numbers were up 29%, while the figure for Chinese tourists was up a full 30%.
Brussels has the ambition of attracting ten million overnight stays by 2020.