Did European Commissioner De Gucht commit tax fraud?
Belgium's Tax Inspection Service has accused European Commissioner Karel De Gucht of tax fraud. The service says that Mr De Gucht and his wife failed to declare the profit that they made on the sale of shares of the Vista group on which tax was due.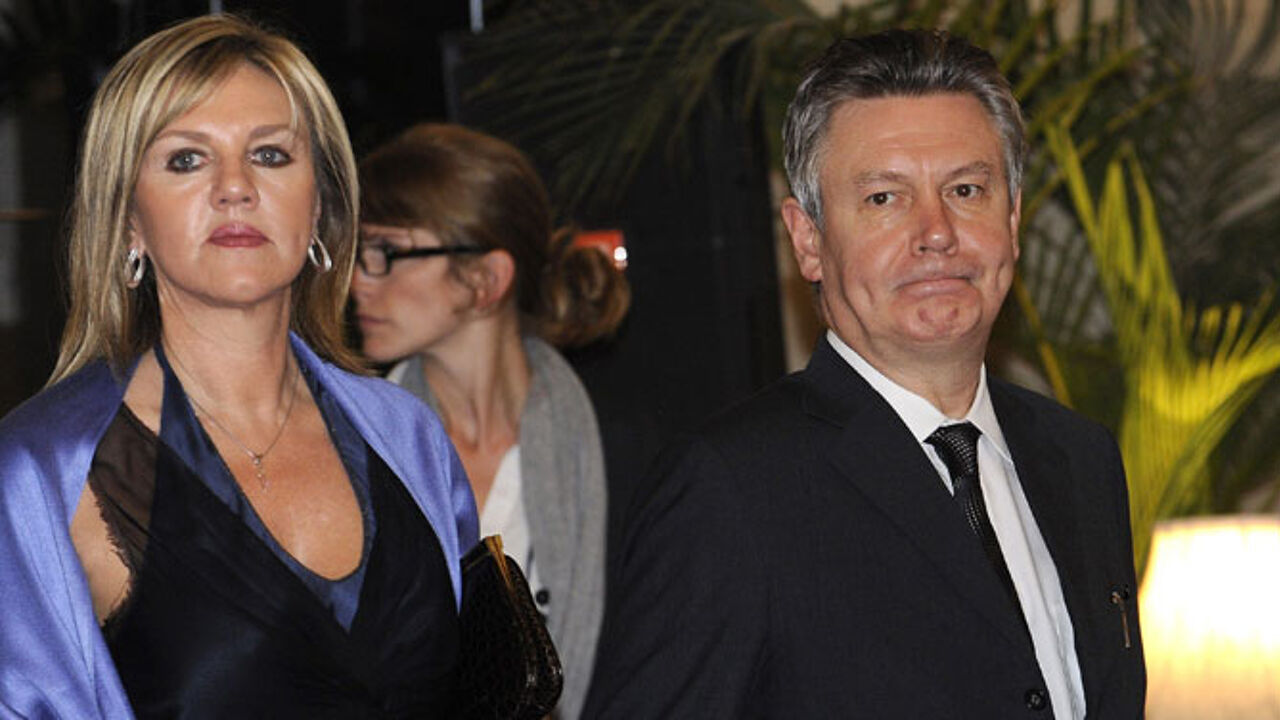 The Belgian taxman wants Mr De Gucht and his wife to pay tax on the profits that they made from selling shares. The profits are said to total 1.2 million euros in an operation dating from 2005.
Mr De Gucht and his wife have been receiving attention from the taxman for several years now. After a series of discussions the tax service has now sent them notification that their tax returns are being changed. The letter informs the couple that they defrauded the taxman on the tax due on profits of 1.2 million euros on the sale of shares that they failed to declare. Mr De Gucht's lawyer, Victor Dauginet, is upset by the use of the word 'fraud'.
Mr De Gucht's lawyer maintains that the profit was made in 2001 and that at this time no tax was due. Victor Dauginet: "From the context it's clear that the taxman didn't have the right to investigate the matter. That's why they had to dish up a story about fraud. This can only have happened as a result of levity or worse."
Victor Dauginet suggests that the Belgian taxman is singling out Mr De Gucht in order to damage his reputation: "I'm convinced of it. Only a few people are aware of this dossier. It surprises me that they have the nerve to inform the press of information that is wrong and has been distorted."
The De Guchts have always denied that they were supposed to declare the profits from this sale of shares. They refused to give the taxman access to their accounts and spoke of harassment.
The taxman was eager to discover the source of certain sums including the money used to pay for Mr De Gucht's holiday home in Italy. The European Commissioner even took the attempts to gain access to his accounts to the Constitutional Court.
The tax service was not swayed and discovered the profit from the sale of shares in the Vista group after it was taken over by Britain's Hill & Smith.
The European Commission says that it considers the dispute between the Trade Commissioner, the Belgian Karel De Gucht, and the Belgian tax inspection a private matter. The Commission does not believe that it is necessary to launch an investigation of its own or take any sanctions against Mr De Gucht.