Nine year sentence for exorcism killing
The Brussels Court of Assizes has handed down two nine year sentences to two defendants found guilty of the killing of Latifa Hachmi during an attempt to exorcise the devil from the 23-year-old woman's body.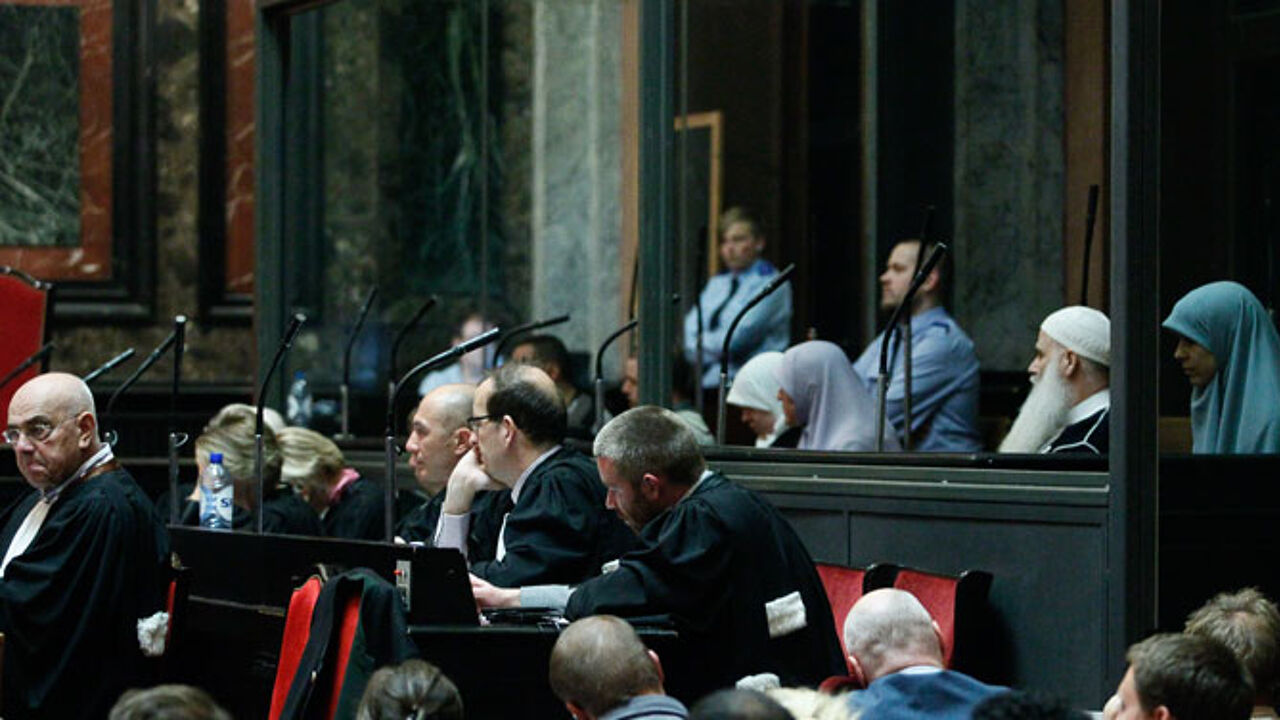 Four other defendants received suspended gaol sentences.
All sentences are less than the public prosecutor requested.
The jury motivated the light sentences by pointing to the length of time it had taken to bring the defendants to court.
Latifa Hachmi died at her home in Schaarbeek in August 2004 following a month in which she had been subjected to repeated violent attempts to exorcise the devil using Islamic rituals.
The woman was forced to drink large quantities of water. She was hit and pushed under water. It was torture that eventually killed the woman.
All six defendants were found guilty of torture. The two chief defendants, the victim's husband and a Belgian convert, got nine years because their torture led to the woman's death.