Police officer shot in the leg
The sleepy town of Diest, east of Brussels in Flemish Brabant was shook up by a shooting last night. A police officer got injured in the incident. The gunman's motives remain unclear and are the subject of an investigation.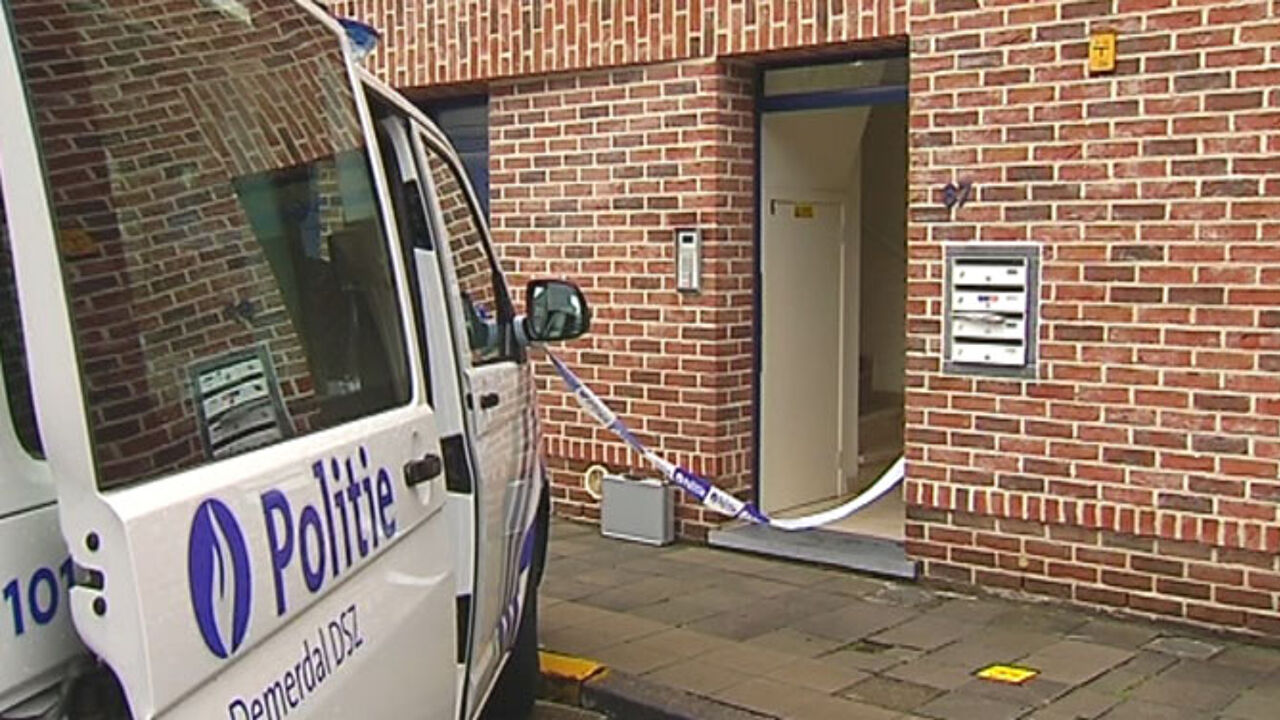 Slightly before 6 PM the police received word that a man was attempting to set fire to a house in which he had locked up his wife.
Two police cars hurried to the scene. As police officers attempted to detain the man he fired two shots injuring a police officer in the leg.
The wounded officer was taken to hospital but is not in a life threatening condition.
The officer was injured by shots fired from his own gun. During the tussle the man police were trying to detain managed to seize the officer's pistol.
The gunman is known to the police for drugs offences. He was also interned at one point. There are reports that the man was splitting up and that this was the reason why he wanted to set fire to the house, but public prosecutors have not yet been able to confirm this.