Sharia4Belgium leader's lawyers successfully challenge judge
Lawyers representing the leader of the Muslim fundamentalist organisation Sharia4Belgium, Fouad Belkacem, have successfully challenged the judge who was to decide whether or not Belkacem should remain in gaol.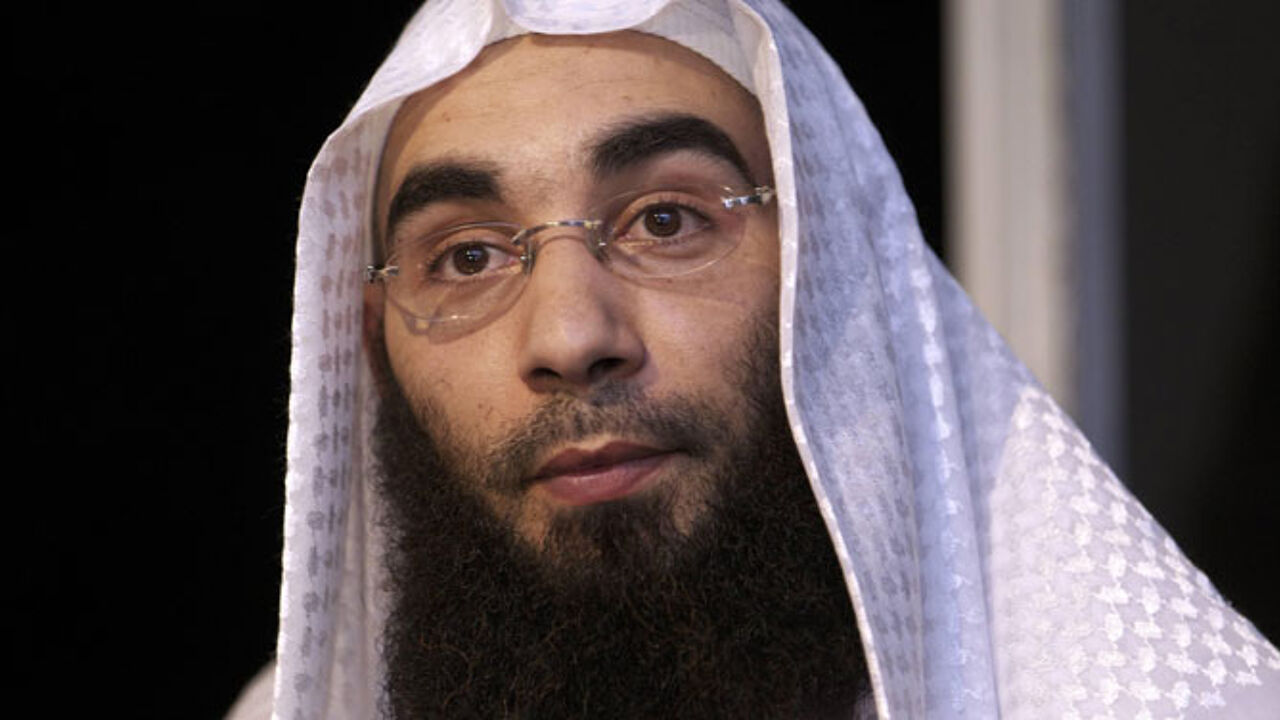 They challenged the judge claiming that he displayed partiality. The judge decided to withdraw of his own accord and has been replaced.
Belkacem appears before a judge today following his arrest last week. He stands accused of inciting violent rioting in Molenbeek after the arrest of a woman wearing a full veil in public.
To the surprise of Belkacem's lawyers they found an unsigned order extending their client's arrest among the documents in his dossier.
On Tuesday afternoon the new judge decided to confirm Belkacem's arrest. His lawyers had argued that a procedural mistake had been made because the video that the Sharia4Belgium leader had posted on YouTube had not been translated by an official translator. They asked for their client to be released under certain conditions, but the judge threw out their request.