.vlaanderen to become a domain name?
Icann, the American organisation that is responsible for domain names on the internet has received 1,930 applications for new names that may appear on the internet starting next year. The organisation received three requests from Belgium.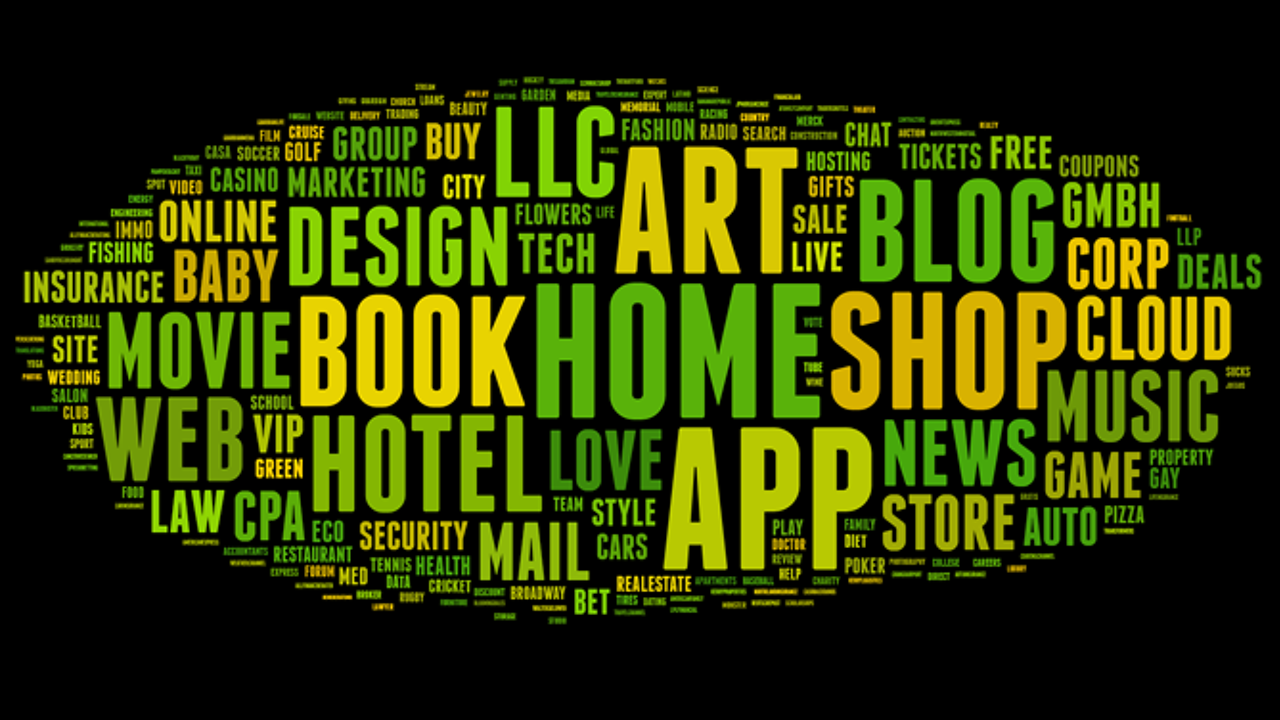 .gent, .vlaanderen and .brussels will all be considered and could soon become part of website addresses.
Starting this year businesses, associations and communities were able to request an extension of their own. Filing an application with Icann (Internet Corporation for Assigned Names and Numbers) costs 185,000 dollars. If a name is approved a further 25,000 dollars need to be paid every year to maintain the name.
Icann now intends to examine the 1,930 applications it has received. Candidates will have to show that they have sound financial backing and checks will also be carried out to ensure organised crime does not get a foothold. The general public is also allowed to have a say.
The new extensions could be operational as soon as April 2013.