Belgian soccer fans for rent on eBay
You may have noticed. Belgium is not taking part in the 2012 European Soccer Championships in Poland and Ukraine. Belgium remains a soccer-loving nation though with hundreds of thousands of fans and nobody to cheer for.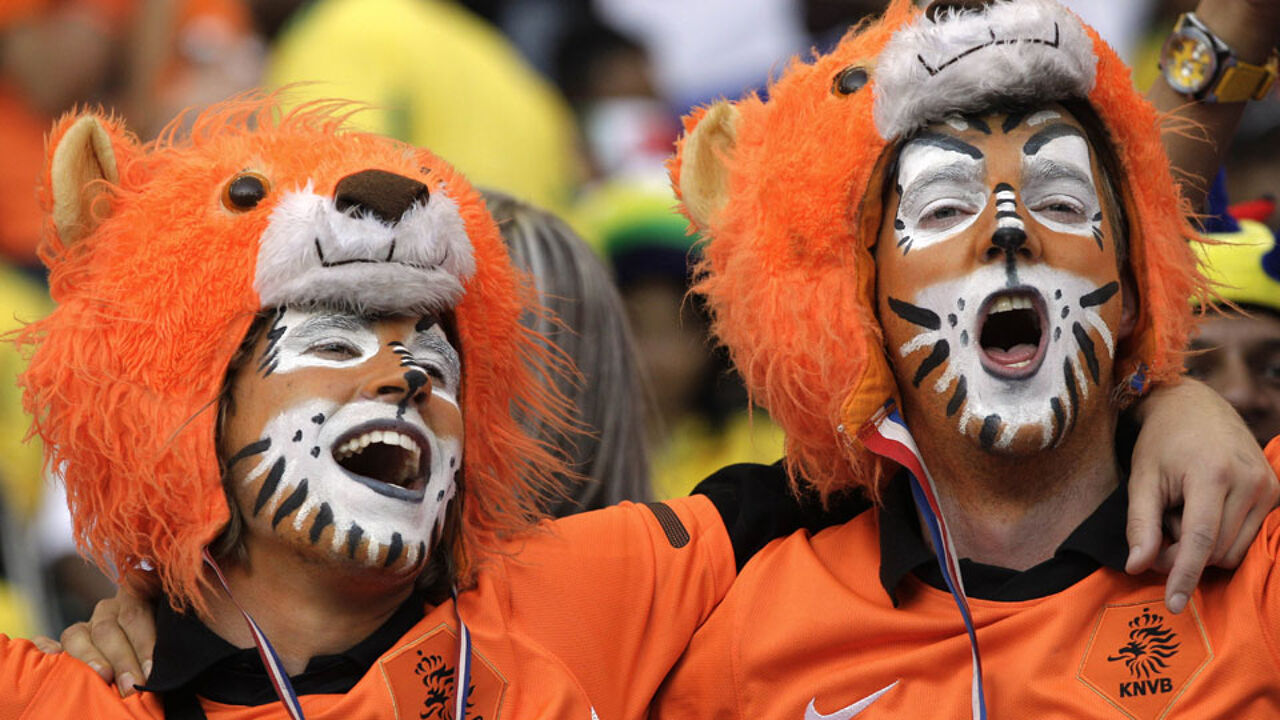 Some have turned their disappointment into an opportunity to do good and several thousand Belgian soccer fans put themselves up for hire on the online auction website eBay. They were prepared to cheer for the highest bidder with the money to go to the United Nations children's charity UNICEF.
In the event an anonymous Dutch bidder put up 3,000 euros to hire the Belgian army that will now attempt to take several difficult cultural hurdles and become imbued with 'Orange Madness' as the phenomenon is called north of the Border.
The Belgian Orange fans will try to emulate the emotional rollercoaster experienced by genuine Orange fans. They will eat Dutch food for the duration of the European Cup and have to learn the words to the Wilhelmus, the Dutch anthem.
Sadly, but understandably, to save money the Belgian fans won't be travelling to the event itself.