Belgium to ask Commission for delay on 2013 budget
The Belgian Government intends to ask the European Commission for a delay with regard to its obligation to hand in details of next year's budget by 1 October.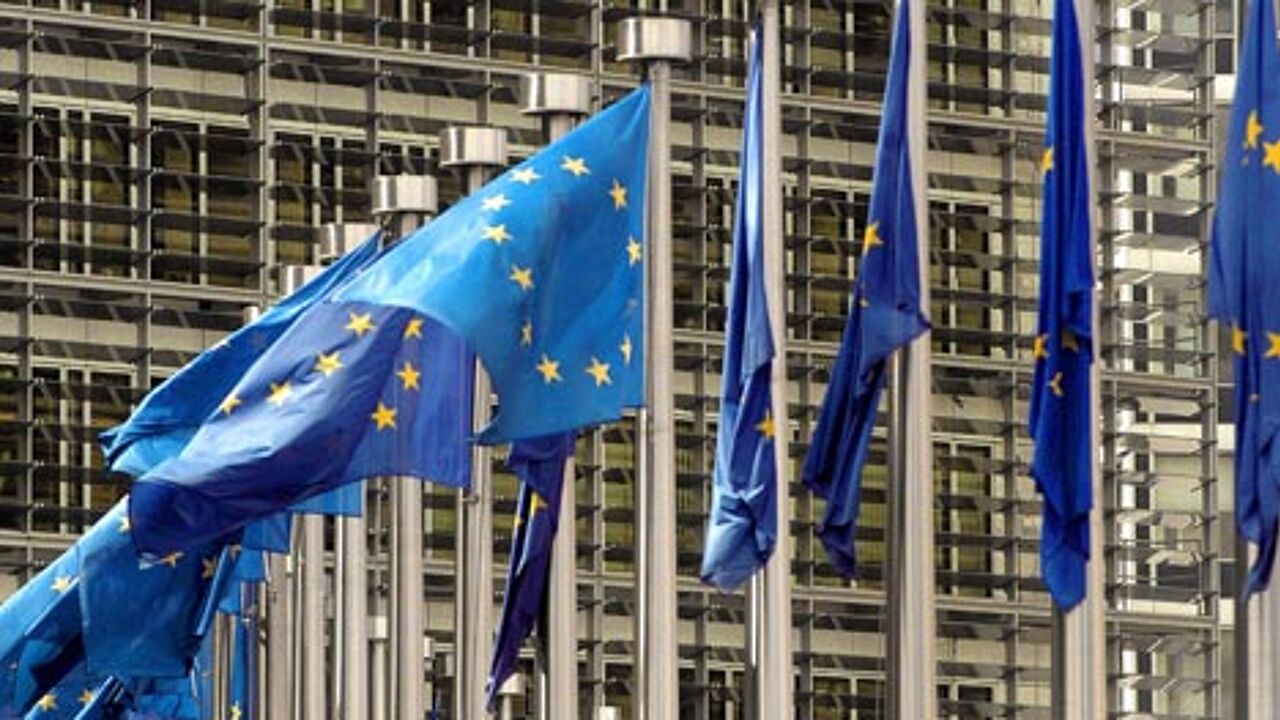 The Belgian Economy Minister, Johan Vande Lanotte (Flemish socialist), has said that he does not believe that it is a good idea to draw up the 2013 budget at the height of an election campaign.
Belgium goes to the polls to elect municipal and provincial councils next 14 October.
Mr Vande Lanotte told VRT News: "I believe that the European Commission will agree. If we make a good and correct budget it won't be a problem handing it in three weeks later."