New probe into tax evasion by Antwerp diamond traders
The Belgian tax service has embarked upon a new set of investigations and is looking at secret bank accounts that some 300 diamond traders hold with the bank HSBC in Switzerland. Most of the diamond traders are based in the northern port city of Antwerp.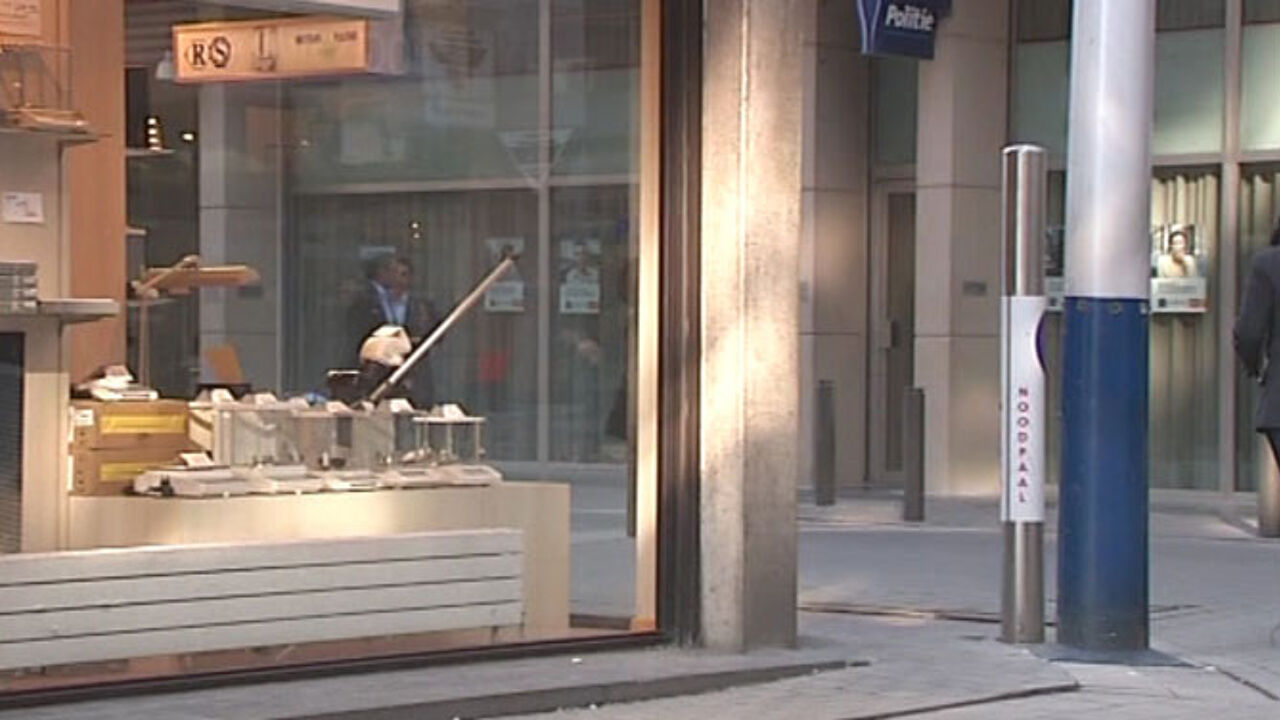 The new investigations follow the discovery of massive tax fraud involving diamond traders based here.
The investigation started after the French judicial authorities seized a CD-ROM belonging to a former staff member at HSBC. The staff member had stolen bank details of 79,000 clients of his former employer.
The Belgian judicial authorities too were interested in the CD-ROM and were able to open an investigation into some 500 diamond traders as a result. In 2006-2007 alone 170 of the diamond traders that all belong to the elite of Antwerp diamond trading are thought to have banked 700 million euros or over a billion dollars in undeclared earnings with HSBC in Switzerland.
Further investigations have now started. A further 300 diamond traders mainly from Antwerp are implicated. It is thought that they too have banked cash that was kept beyond the ken of the Belgian tax service with HSBC in Switzerland.
The HSBC affair is one of the biggest tax evasion scandals in Belgian history. The judicial authorities say that the fraudsters are persisting in banking their illicit earnings abroad despite Belgium's favourable tax regime for the diamond trade.