Terrorist stays in gaol ahead of extradition to the US
A court in Nivelles has rejected a request from the convicted terrorist Nizar Trabelsi to be freed from prison. Trabelsi has been serving a ten year sentence after he was convicted of planning a terrorist outrage at the Kleine Brogel military air base that the Belgians share with the Americans.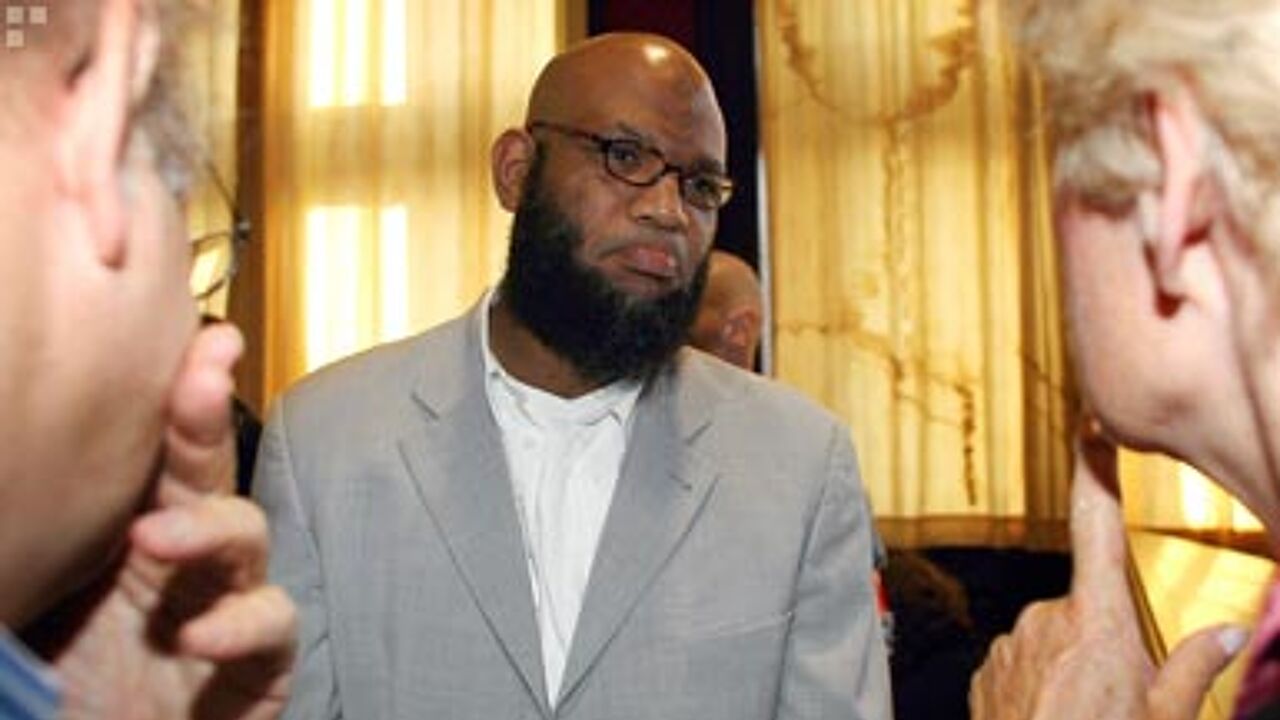 The air base in Limburg is where NATO tactical nuclear weapons are stored.
Trabelsi, a former Tunisian professional footballer, has served his sentence but the Belgian authorities are keeping him incarcerated in anticipation of his extradition to the United States of America.
Trabelsi risks life imprisonment if found guilty of attacks on US citizens overseas.
The extradition has been approved but the lawyers of the former professional footballer have embarked upon a procedural battle that is holding up the extradition for the time being.