Belgian government clamps down on microcredits
The Belgian Economy Minister Johan Vande Lanotte (Flemish socialist) has plans to tackle abuse on the microcredit market. Microcredits are small loans of between 50 and 200 euros that need to be repaid within two months.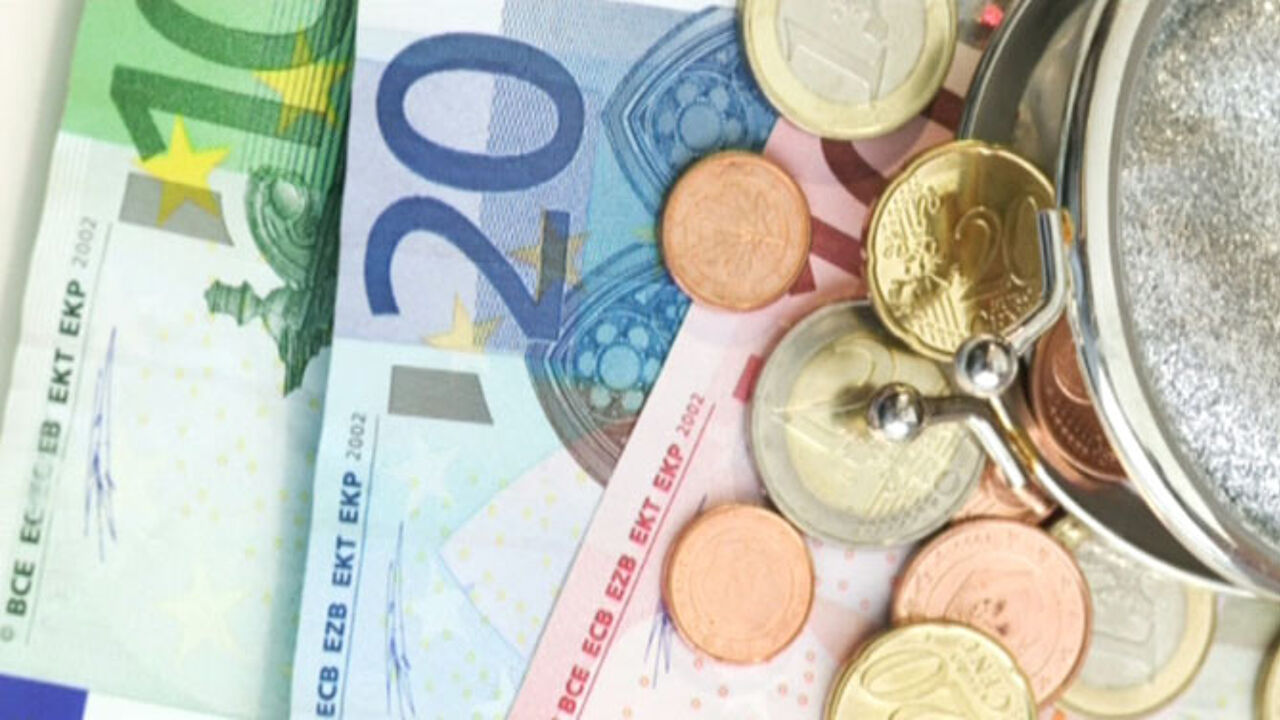 Belgian legislation on consumer credit does not apply to small loans on which no interest is charged and with costs under 50 euros. The exemption was allowed to make it possible for Belgians to pay by credit card, but some companies have been using the loophole in order to market small loans on which relatively high costs are charged.
Usually a fee of 49.90 euros is charged in order to sidestep the legal guarantees afforded under consumer credit legislation.
The loan contract will usually be agreed via text message or an email.
It was an investigation by the consumer organisation Test Aankoop that brought abuse to light. The Economy Minister now intends to table legislation that will make marketing microcredits no longer interesting.
Companies will only be able to charge 4.17 euros in costs. If they charge more, the loans will be subject to the law on consumer credit. Under this legislation the person offering the loan must hold a licence and checks have to be carried out to ensure that the borrower can repay his or her loan.