Europe pours cold water on Belgian plans for delay
A spokesman for the European Commissioner for Financial and Economic Affairs, Olli Rehn, has poured cold water on the Belgian Government's hopes of delaying the October deadline for Belgium's 2013 budget to be submitted to the scrutiny of the European Commission.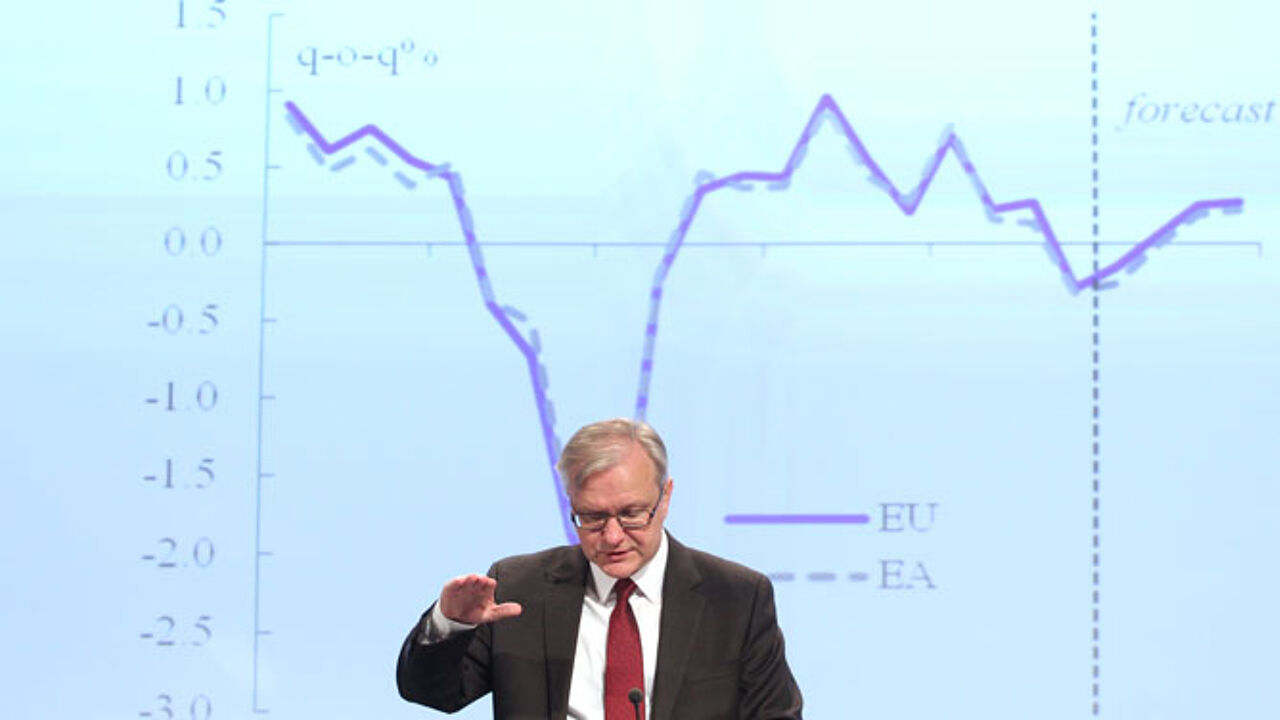 Amadeu Altafaj told VRT News that the Commission was not inclined to grant a delay.
On Wednesday Belgian Economy Minister Johan Vande Lanotte (Flemish socialist) called for a delay because of the difficulty of the coalition agreeing a budget at the height of the local election campaign.
Mr Altafaj said that initially the deadline was 1 October. It has now already been moved to 15 October.
"We are an organisation with 27 members. All have their own regional, national and European elections. Budget policy cannot be dictated by the calendar of elections."
There is now speculation that Belgium could hand in a document by 15 October just to meet the deadline. This document would then be criticised by the European Commission allowing the Belgian Government's real budgetary work to take place after this.
Mr Altafaj confirmed that this was possible, but urged Belgian leaders to avoid such a scenario that could land the country in the eye of a financial storm.
"We're now paying the price for short-term policies. Budgetary policy should be more cautious and more transparent."