Is German 'Forest Lad' our Liam?
German police have requested DNA samples from the parents of Liam Vanden Branden, a young boy who went missing over 16 years ago. They want to establish whether or not there is a link with a teenager who lived in a German wood for several years.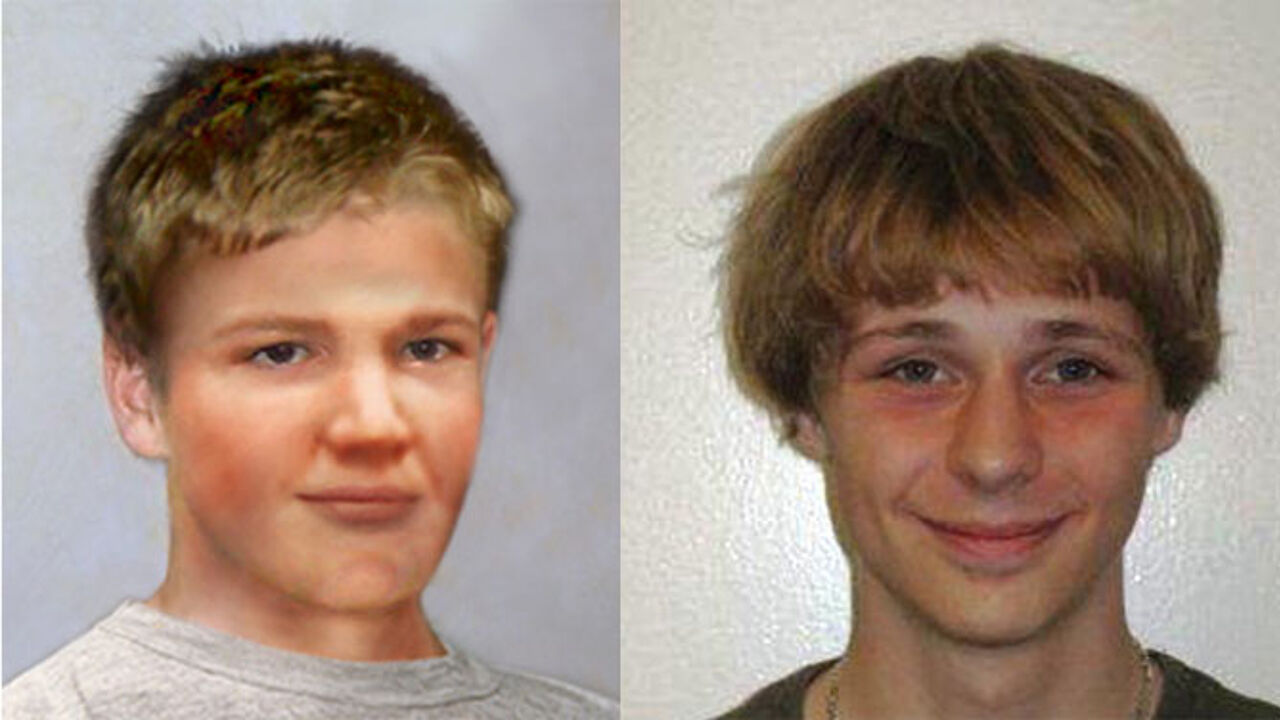 Liam disappeared on 3 May 1996 when he was playing in his grandmother's garden in Mechelen. The boy was two and a half at the time. No trace has been seen of him since. In subsequent years artificially aged photographs of the child have been distributed, but no progress was made in the investigation of his disappearance.
Nine months ago a youngster who had been living in a German wood was discovered, but German police have been at a loss to establish his true identity.
This is why foreign police forces are also being contacted.
DNA from Liam's mother has been handed to the German police. Liam's father sounded an optimistic note: "I have been in contact with German detectives and they are trying to draw up a DNA profile because there is a resemblance with the aged photos of Liam that have been produced. They want to establish or rule out whether or not there is a family link."