Surge in home banking fraud
So far this year over 250 people have been defrauded while they were carrying out home banking operations. The number is a lot more than in the entire course of 2011.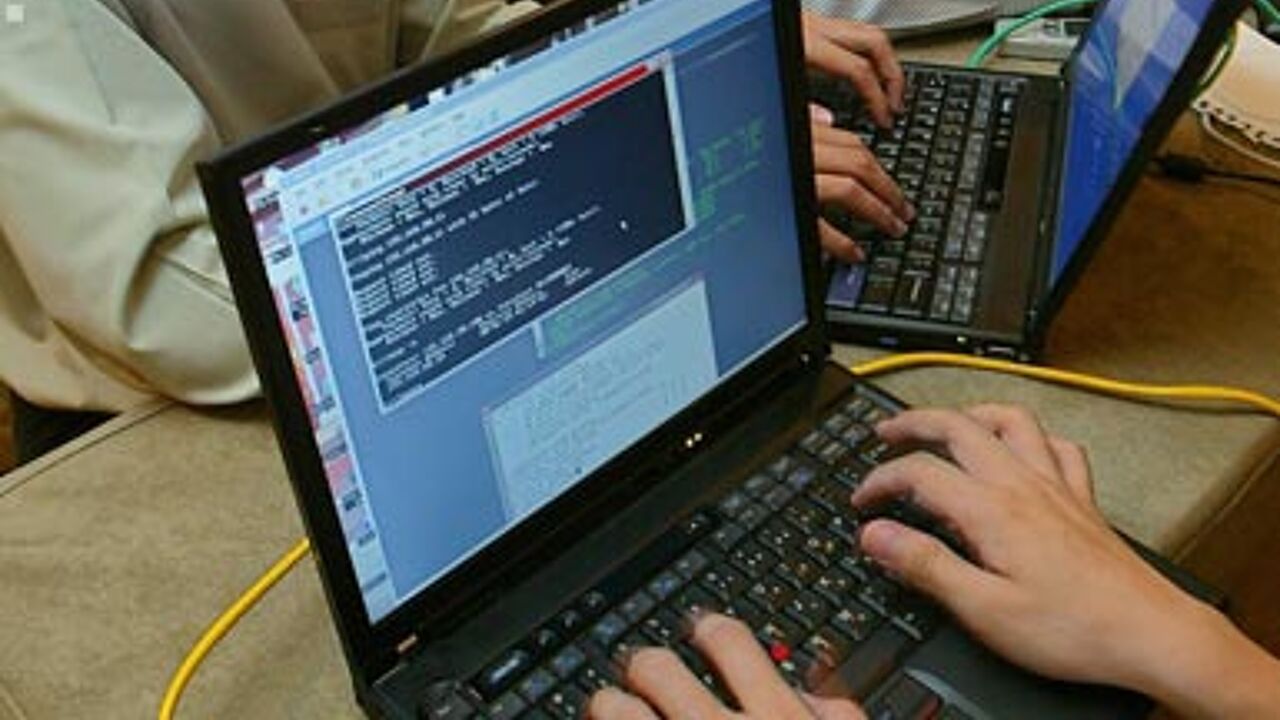 Cybercriminals first attempt to infect your computer with a virus. When this has been done they receive word when you are using your computer to carry out financial transactions via the Internet.
Luc Beirens of the Police Computer Crime Unit: "The criminal will then attempt to perform a financial transaction of his own via your bank. In order to make this successful the victim receives a telephone call from somebody saying that they are part of the bank's security team. In this way many victims have been made to co-operate and endorse the fraudulent operation."
So far this year some 700,000 euros has disappeared from victims bank accounts.