19 cases of E. coli in Limburg
The Federal Food Safety Agency reports that 19 cases of E. coli have now been diagnosed in Limburg province. All the cases are linked to an infected batch of "américain préparé", a dish made from raw mince, mayonnaise, onions and seasoning and often used as a filling in sandwiches or eaten with chips.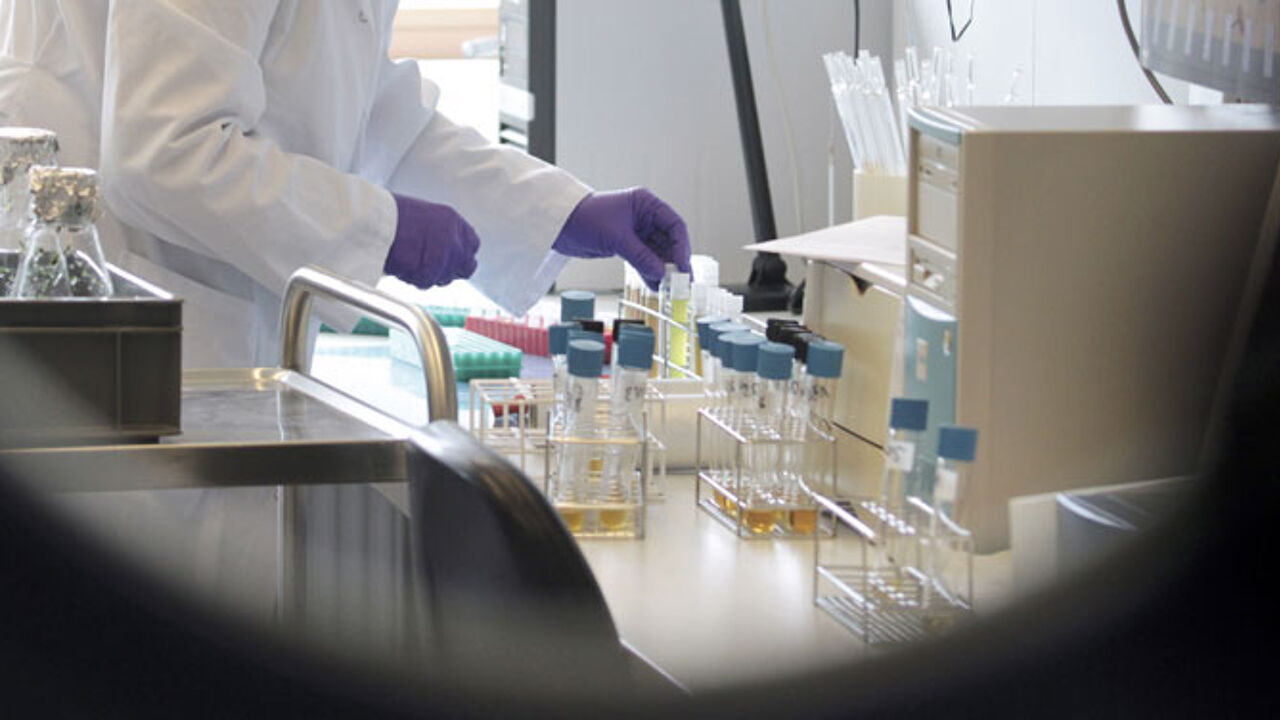 All nineteen people infected come from the same family. Four of them have been hospitalised with kidney complaints.
The Federal Food Safety Agency (FFSA) tests proved positive for E. coli O 157, the most well-known strain of the verotoxin-producing Escherichia coli bacteria.
FFSA spokeswoman Lieve Busschots told the VRT that there are cases of E. coli in Belgium every year.
The FFSA launched an investigation to trace the source of the infection. It has now been traced to a batch of minced beef that has since been destroyed.
"Some of those that have eaten the meat show no symptoms while others have become seriously ill. Children and older people especially ,as well as those with a weak immune system are especially vulnerable."
The main symptoms are diarrhoea and in serious cases internal bleeding. E. coli can also result in kidney damage.
The verotoxin-producing Escherichia coli bacterium is often found in cow's intestines. The bacterium is transmitted to humans by eating raw or badly cooked meat, unpasteurised milk or raw vegetables.