Berlin "Forest lad" not Liam
A young man found living in a forest on the outskirts of the German capital Berlin is not Liam Vanden Branden. Liam Vanden Branden went missing from his home in Mechelen over 16 years ago. Initially it had been believed that the so-called "Forest lad" might be him. However, the Dutch public broadcast NOS now reports that he is in fact a 20-year-old from the Netherlands.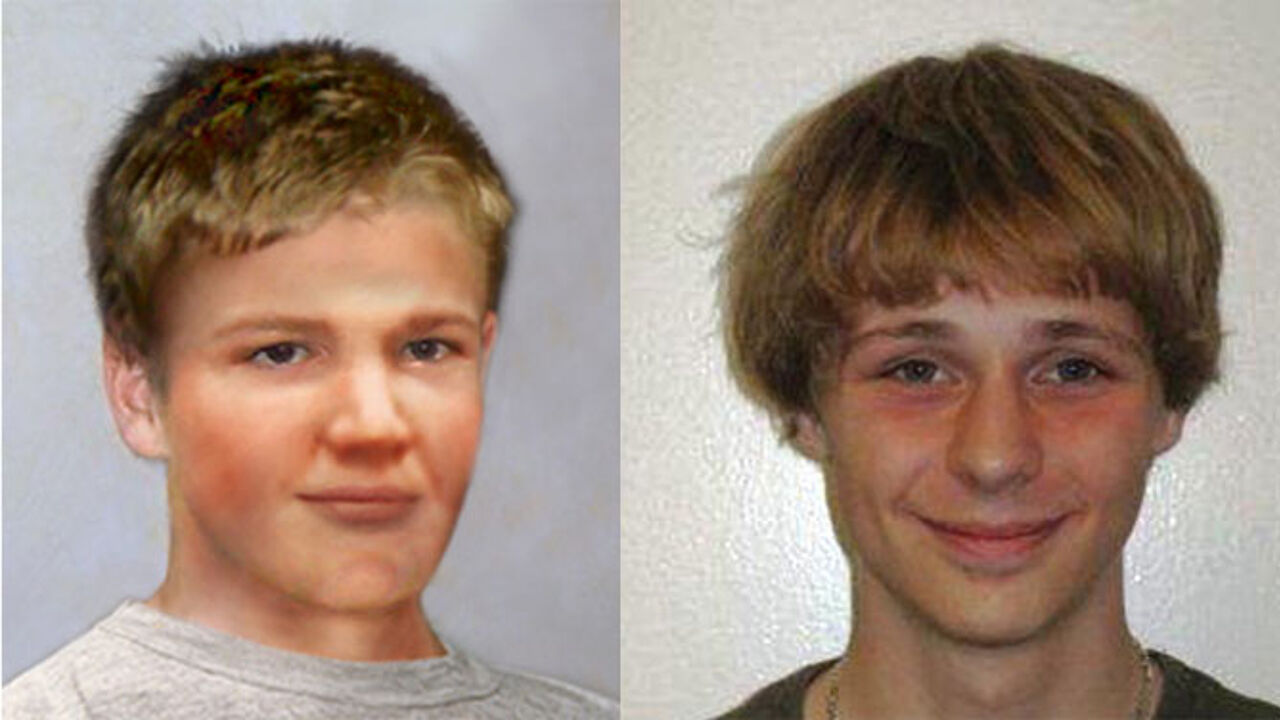 He first turned up nine months ago and is reported to have lived in the forest for a time.
German police distributed a photo of the young man on Wednesday in the hope of identifying him. He was recognised by friends in the Dutch town of Hengelo.
He had been experiencing personal problems and had disappeared in September of last year.
The German police carried out a DNA test to see if the young man was Liam Vanden Branden who disappeared from the garden of his home in Mechelen on 3 May 1996. However, the test was negative.