Boy's father responsible for his death
The jury in trail of the father of a 4-year-old boy found dead in the River Leie in 2009 has ruled that he was responsible for the boy's death. Mohamed Jratlou has been found guilty of assault and battery, causing the death of his 4-year-old son Younes. However, the jury also ruled that he should be discharged on a further charge of manslaughter for which he was also standing trial. Mr. Jratlou risks up to 15 year's imprisonment.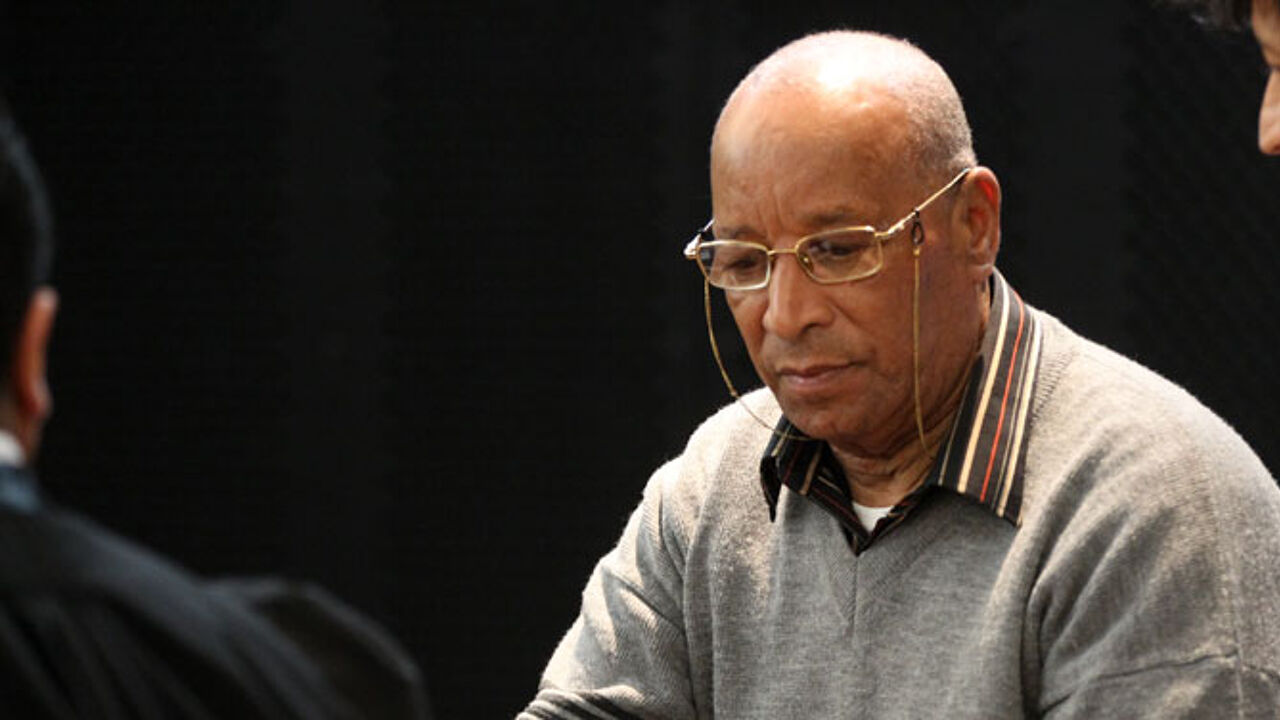 The jury deliberated until late on Thursday night at the Saint-Jean Barracks in Mons (Hainault), where they remained until this morning.
They reconvened at 10:30 on Friday morning this time with professional judges present to help draw up the motivation for their verdict. The trial lasted a total of 7 days.
The jury ruled that Mohamed Jratlou is guilt of causing death by assault and battery, but without the intention to kill, an offence that carries a maximum sentence of 15 years.
The jury believes that although he killed his son Younes by hitting him, it was not Mr Jratlou's intention to kill the 4-year-old.
The fact that the victim was a minor and his own child will serve as aggravating circumstances when deciding Mohamed Jratlou's sentence that is expected sometime on Friday evening.
 
Father always maintained his innocent
4-year-old Younes Jartlou disappeared three years ago from his home in the village of Ploegsteert in the Hainaut enclave of Comines.
His body was found two weeks later in the River Leie near to a bridge that links Comines with the French village of Comines-Sud. A post-mortem revealed that the toddler had been suffocated before his body had entered the water.
The boy's father has always maintained his innocence. Younes' parents always have claimed that the four-year-old had run away.
However, traces of blood were found inside their home. Dectectives also noticed an adult hand print on the dead boy's head.
Other evidence included threads from cloths worn by Younes on the day of his death that were found in his father's car.
During the trial the mother of the dead boy reaffirmed her belief in her man's innocence.