Police chief now official suspect
The Director-General of the Brussels CID Glenn Audenaert is now been formally accused of forgery and breach of confidence. Mr Audenaert was questioned for eleven hours on Thursday before the decision to make him an official suspect was taken by the judicial authorities.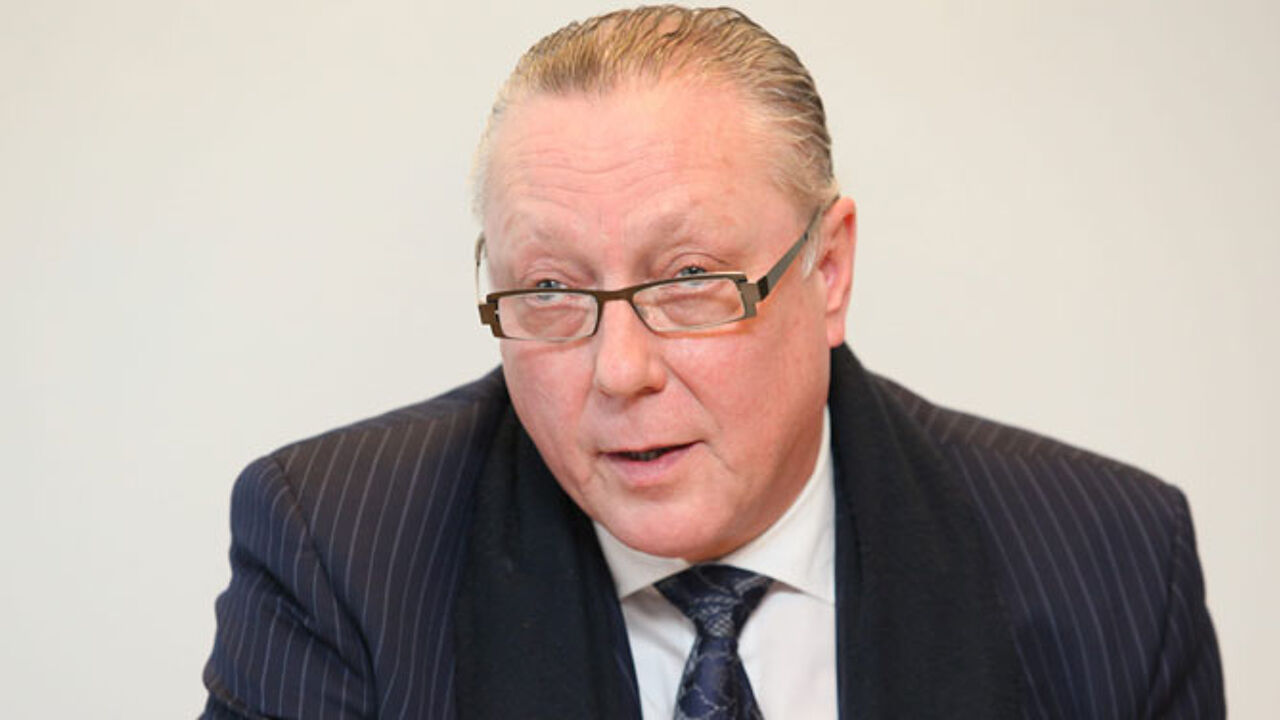 Early this month Mr Audenaert's office was searched by the judicial authorities from the East Flemish town of Dendermonde that currently have three investigations running into the police chief's activities.
One of the investigations is linked to suspect transactions on Mr Audenaert's bank account. He is also accused of having used the police database to look up information for an East Flemish businessman.
The Interior Minister Joëlle Milquet (Francophone Christian Democrat) and the Head of the Federal Police Service Catherine De Bolle have launched a disciplinary investigation into Mr Audenaert's activities.