The judge in the trial of Mohamed Jratlou has sentenced the 71-year-old to 9 years in gaol for the death of his son Younes in 2009. Earlier, the jury at the trial in Mons (Hainaut) had found Mr Jratlou guilty of assault and battery causing the death of the four year old in the village of Ploegsteert on the French border.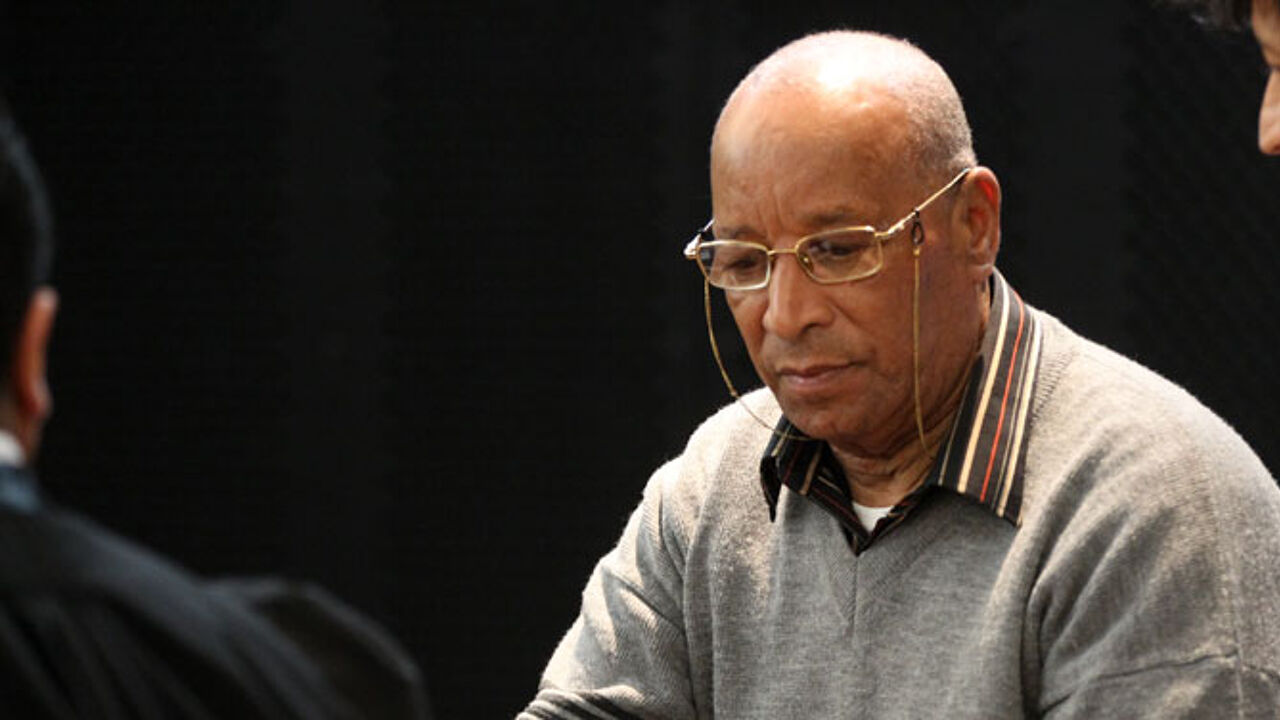 The prosecutor had asked for a sentence of twelve years; however the court decided that nine years sufficed.
The fact that the victim was a minor and Mr Jratlou's victim was a minor and his own child served as aggravating circumstances when passing sentence.
The jury had early ruled that Mr Jratlou had not intended to kill his son.