"Bring an end to impunity"
A meeting was held on Friday between the Federal Prime Minister Elio Di Rupo (Francophone socialist), the Interior Minister Joëlle Milquet (Francophone Christian democrat), the Justice Minister Annemie Turtelboom (Flemish liberal) and the mayors of Belgium's fifteen most populous cities and municipalities. The talks came about after the recent events in the Brussels municipality of Sint-Jans Molenbeek. Two weeks ago there were two nights of unrest in the West Brussels municipality after a woman was arrested for wearing a niqab.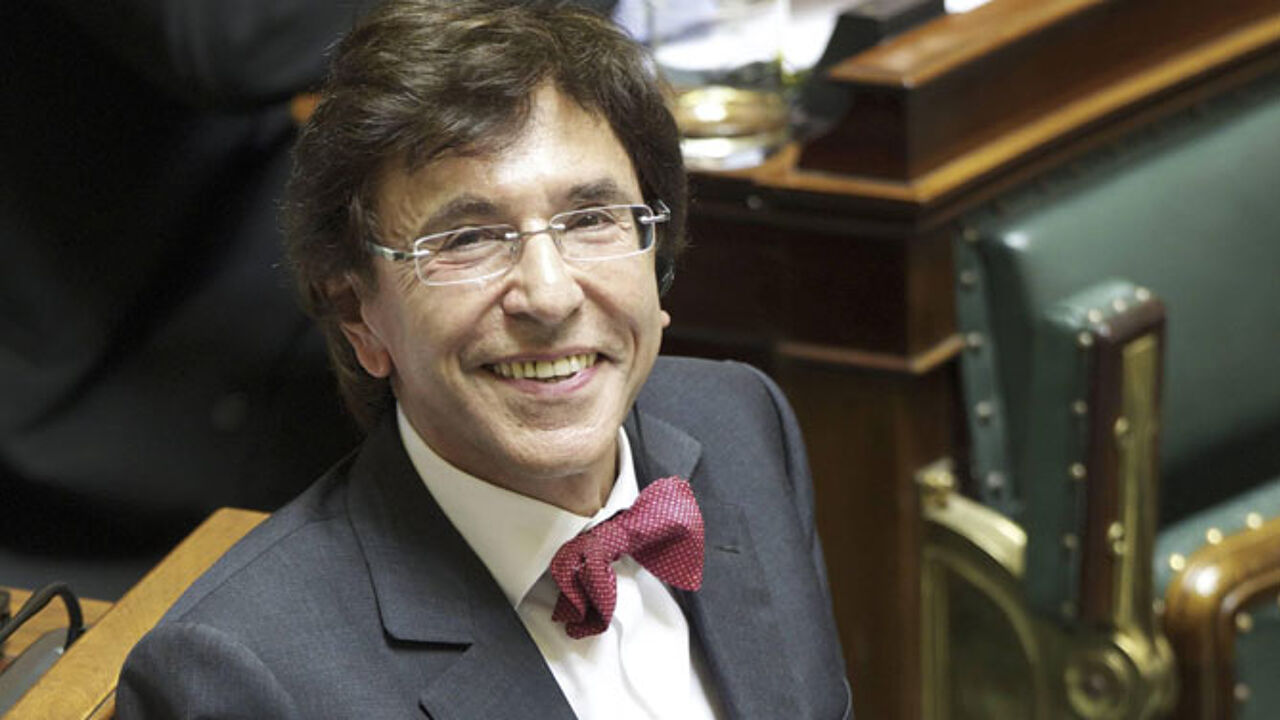 At the end of the three-hour talks, Prime Minister Di Rupo told journalists that "law and order is a priority".
The Federal Government will draw up a framework document in which all aspects pertaining to issues of law will be addressed.
The mayors were generally upbeat about the talks.
The Mayor of Mechelen (Antwerp province) Bart Somers (liberal) told journalists that "I have the impression that everyone is in agreement. An end needs to be brought to the impunity with which some criminals believe they can operate. It's a disgrace that those sentenced to less than three years don't have to go to prison."
However, the Francophone liberal is more cautious. "There wasn't much new on the table".
"The most important thing is that we ensure that it's implemented."
As well as ensuring that sentences are served, the Mayors also stressed the need for more police officers.
"Everyone here agrees on the need for more police", the Mayor of Schaarbeek (Greater Brussels) Bernard Clerfayt (Francophone federalist) told journalists.
"Police officers should also be given less administrative work. Currently, 70% of their time is spent on paperwork."
Most of the fifteen Mayor were pleased with proposals to expand the scope of the so-called Municipal Administrative Sanctions, fines that can be levied by municipal authorities for anti-social behaviour.
Currently local municipal authorities can issue fines for offences such as litter, dog fowling and fly tipping.
A second meeting will be held in six months or "sooner if necessary".