Adult education to become more expensive
The price of taking an adult education course in Flanders is to rise by 15% from September. News of the price rise for those wishing to study in adult education was made public by the office of the Flemish Education Minister Pascal Smet (socialist, photo) on Friday.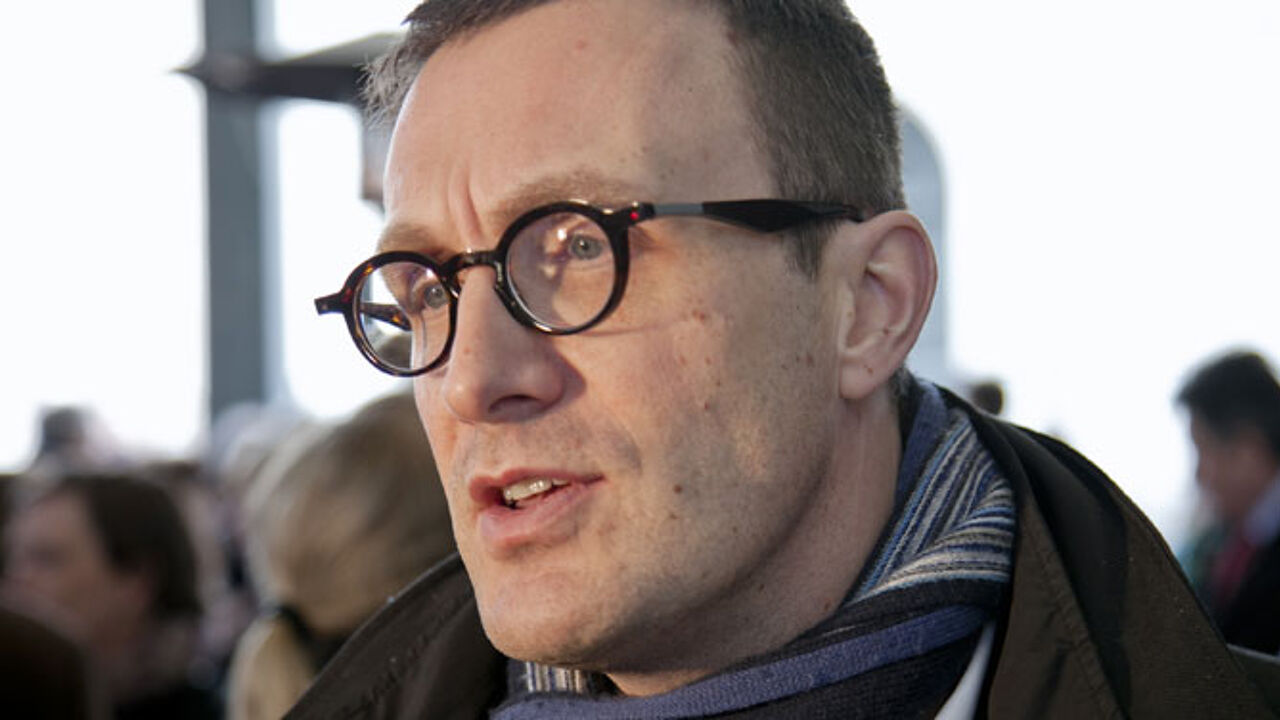 Mr Smet justifies his decision to increase fees by saying that is necessary in order to keep adult education viable.
As more and more adults are deciding to return to school in order to, for example obtain their secondary school certificate, the cost of adult education now weighs more than ever on the Flemish education budget.
From next term fees for adult secondary education will increase by 20 Euro.
The increase will be 35 Euro/ academic year for vocational higher education courses and teacher training.
The trades unions oppose the increase as they say that it will exclude those on low incomes from adult education.