Drug couriers detained at Zaventem
Police at Zaventem Airport near Brussels have detained two drug couriers that were trying to smuggle cocaine into Belgium. The two had swallowed quantities of the drugs that they had put inside condoms in an effort to dupe customs officers.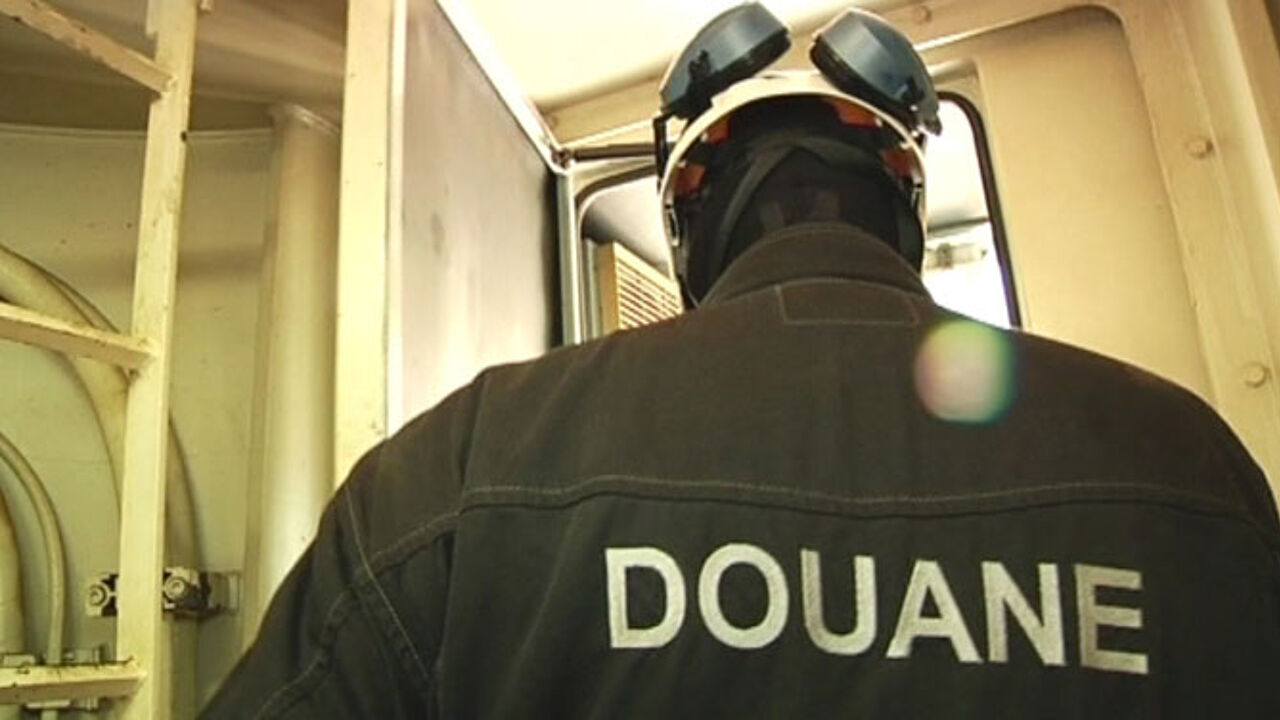 Both those detained are said to be Spanish-speakers, although no details have been given about their nationality or place of residence.
The Brussels Judicial Authorities report that the 22 and 24-year-old arrived at Zaventem on a flight from Punta Cana in the Dominican Republic.
During customs checks at the airport it became apparent that they had swallowed condoms filled with drugs.
Test revealed that the drug in question was cocaine.
Further tests were carried out to ascertain how much of the drug the two couriers had swallowed.