Record quantities of fake drug impounded
The Belgian customs impounded record quantities of fake, cloned or illegal medication in 2011. The 17,000 consignments that were intercepted were ordered through the internet. The figures are published in an article in Saturday's edition of the daily 'De Tijd'.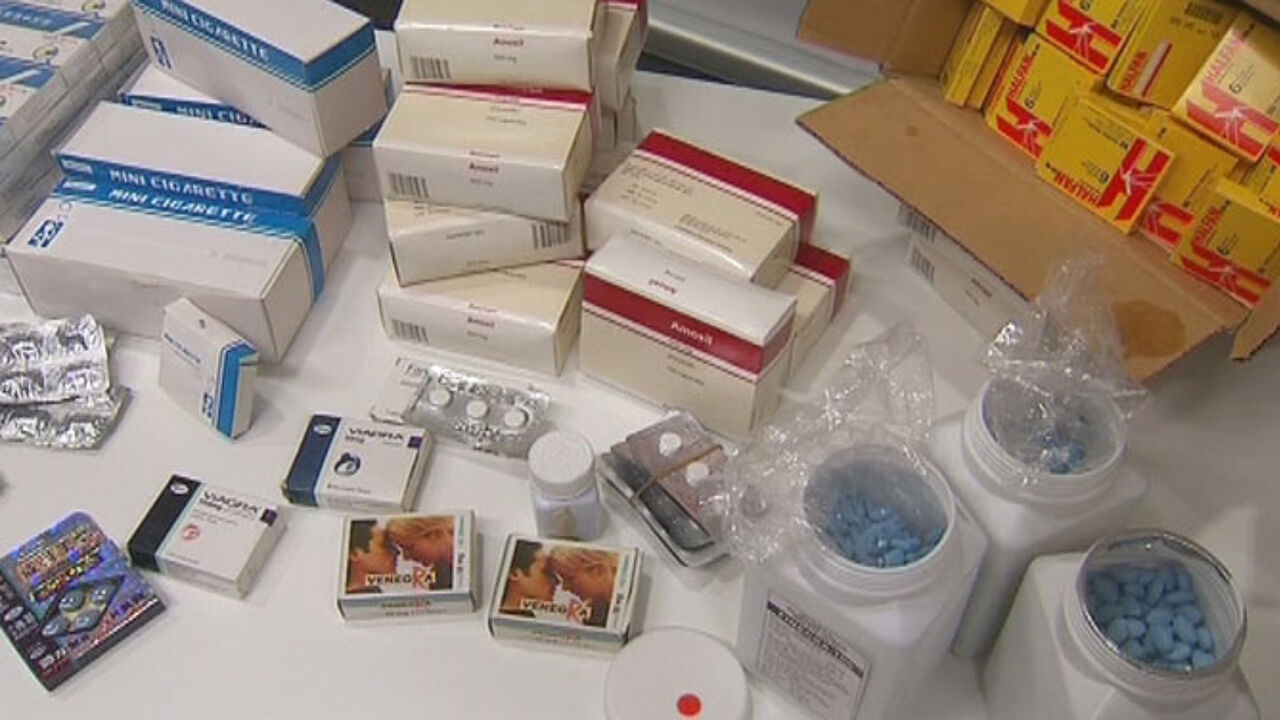 Ordering pills through the internet is growing in popularity. However, this can bring with it dangers for consumers.
Over the past three years, the customs have seized 43,000 consignments of fake drugs.
Viagra, growth hormones, slimming pills, tranquilisers and anti-depressants form the lion's share of the pills seized.
According to the Federal Medicine and Health Products Agency these are the kind of pills that many people feel ashamed to ask for through the official channels.
The customs warn that the increase in internet pill sales is a dangerous trend.
"The big danger is that the composition is not checked, and you have no idea about what is in the product you've ordered", Luc Van De Velde of the Belgian Customs told journalists.