De Lijn bus runs down 24-year-old woman
A 24-year-old woman is fighting for her life after she was run over by a bus on the Amerikalei in the centre of Antwerp.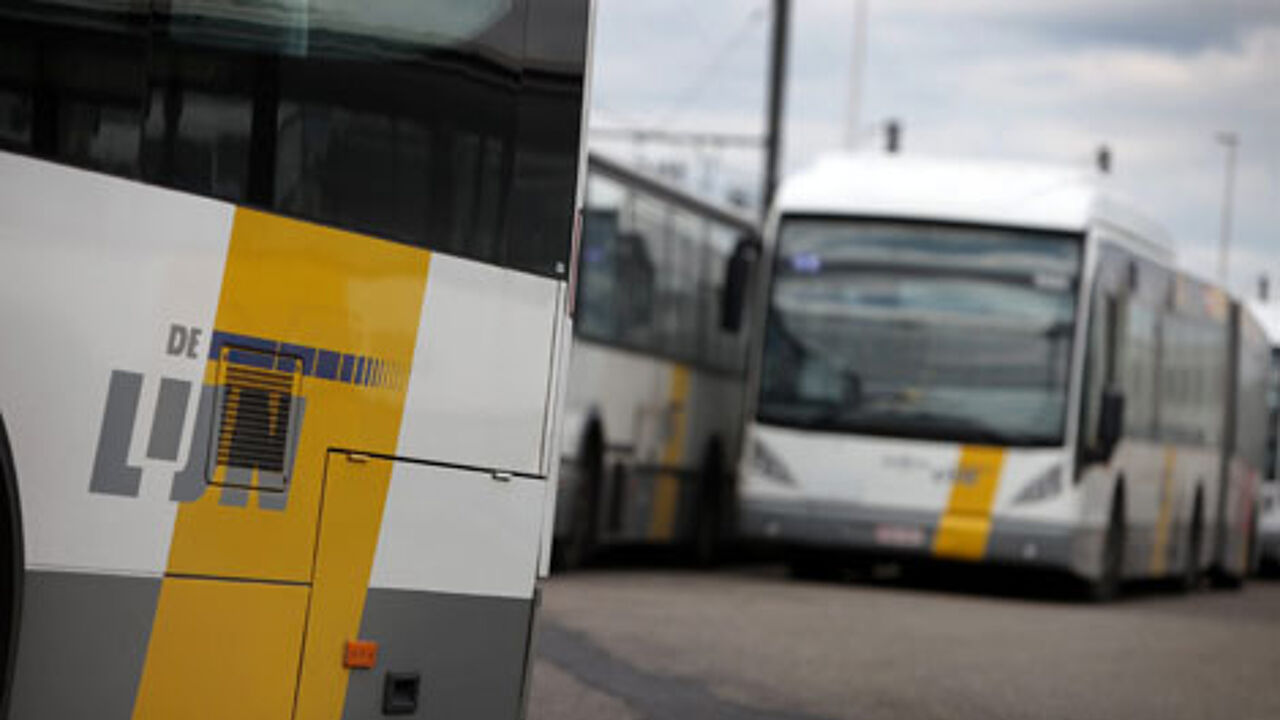 The bus operating by the Flemish local transport company De Lijn was driving on a bus and tram lane when the accident occurred.
Several police officers who happened to be in the neighbourhood offered first aid as they awaited the arrival of an ambulance.
The woman was taken to hospital in a critical but stable condition. Nobody on the bus was hurt. Passengers were asked to leave the bus when the accident occurred.