More foreign drivers caught drunk and speeding
There has been a surge in the number of foreign drivers being caught under influence of drugs or alcohol or speeding by Belgian police.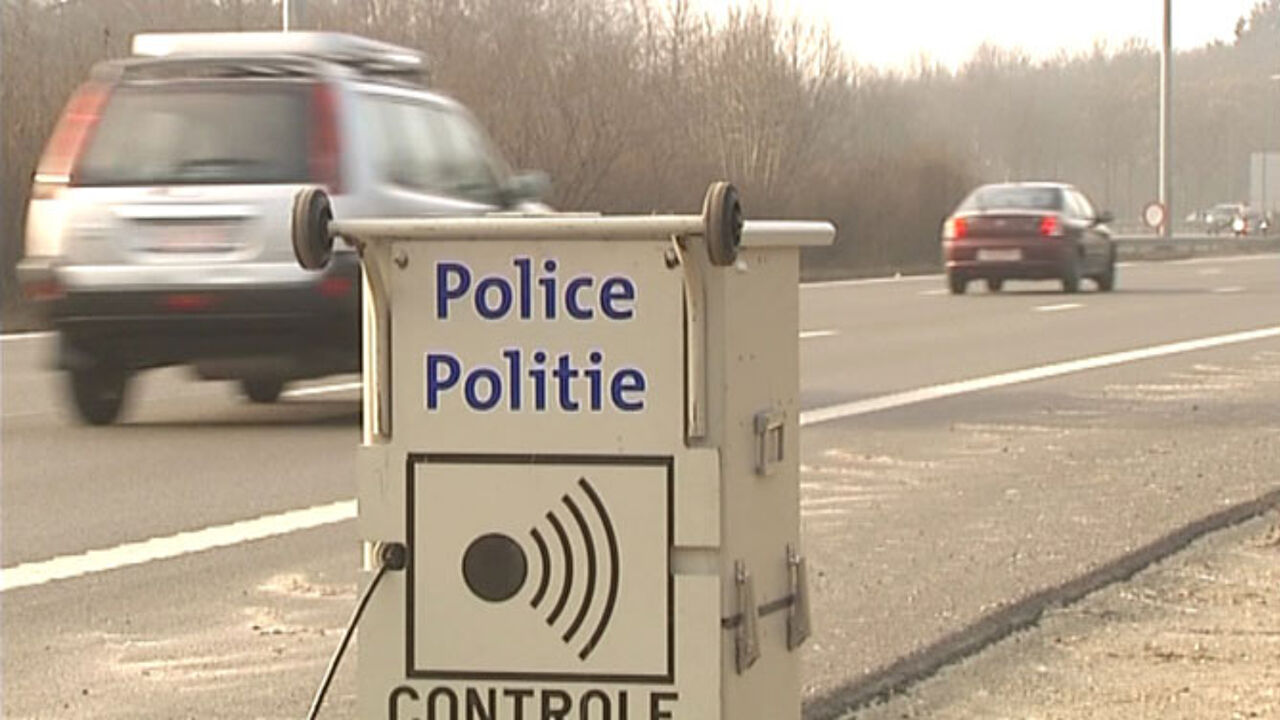 Figures from the Transport Department show that between 2007 and 2010 the number of motorists who were found to be over the drink drive limit increased by a fifth. In 2010 5,700 foreign drunk drivers were stopped.
The number of foreigners caught speeding on Belgian roads doubled during the same period to reach 300,000.
It's French drivers who top the league table of foreign drink drivers in Belgium, while Dutch motorists feature at the top of the nationalities' list of speeding drivers.