New Brussels tax to face housing crisis
People who own a property in the Brussels Region and willfully leave it vacant now risk a hefty fine. Until now only municipalities levied their own tax on vacant properties that were left empty. In future a new tax will also be levied across the Brussels Region.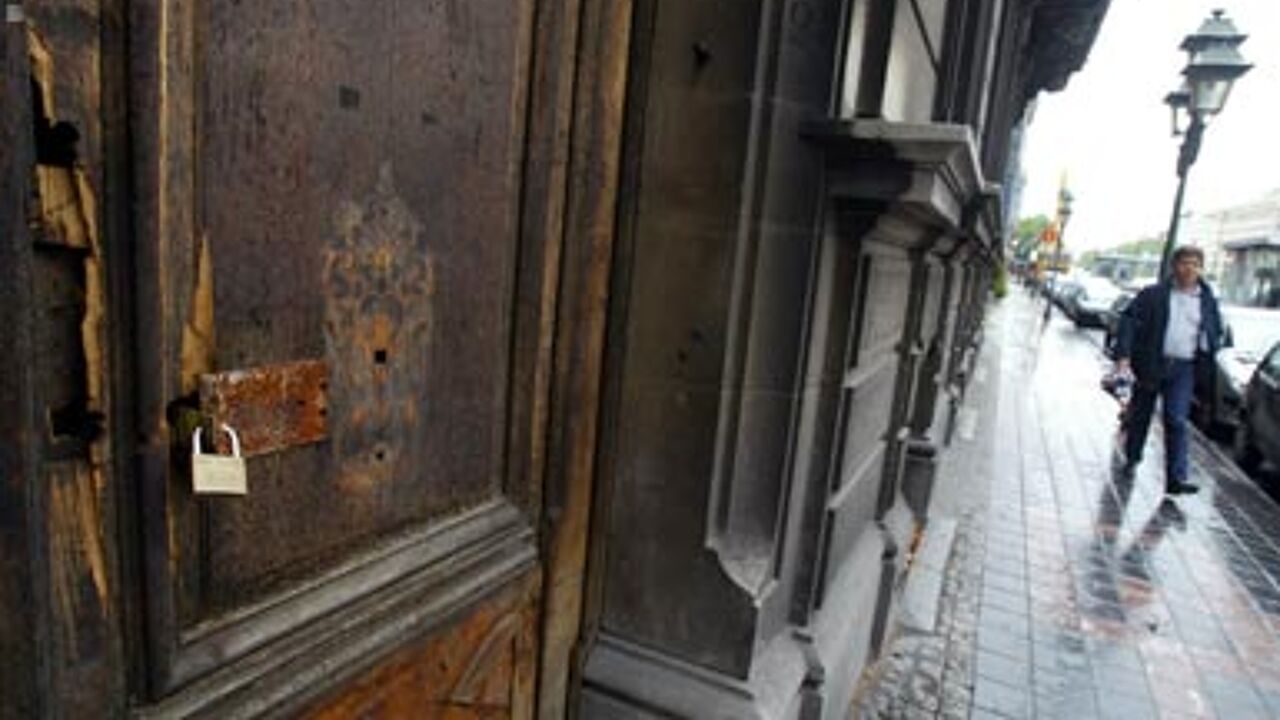 The new tax totals 500 euros per year for every square metre at the front of the building. The tax will be levied by the new Empty Properties Unit and is twice what is usually charged by individual municipalities.
The Brussels Region has identified a clamp down on property owners who willfully leave properties vacant as a priority. The result is the new regional tax.
The regional tax also increases depending on the number of floors and the length of time a property is left vacant.
The municipal tax on empty properties varies from 200 to 300 euros per square metre at the front of the building, but often the tax was not collected.
The Brussels region is determined to collect the new tax and is setting up the new Empty Properties Unit with a staff of 5.
The Brussels Secretary of State for Housing Christos Doulkeridis: "Collecting the tax isn't the Unit's first task. It should first and foremost help people to find a solution for properties that are left vacant."
Some 15,000 to 30,000 homes are believed to be unoccupied across Brussels at a time when there is a housing shortage. Experts say that 7,000 new homes are needed every year to cope with the rise in the population.
Brussels has one of the fastest growing populations of any city in Europe. 55,000 families are currently on the housing waiting list. The expectation is that the figure will grow further. By 2020 Brussels will have 150,000 extra inhabitants. By 2060 the figure could be 400,000 extra taking the total population to 1.5 million.