Train conductor attacked on airport shuttle
A train conductor was attacked by several passengers as his train entered Liedekerke Station. The conductor needed to be hospitalised and is in a state of shock.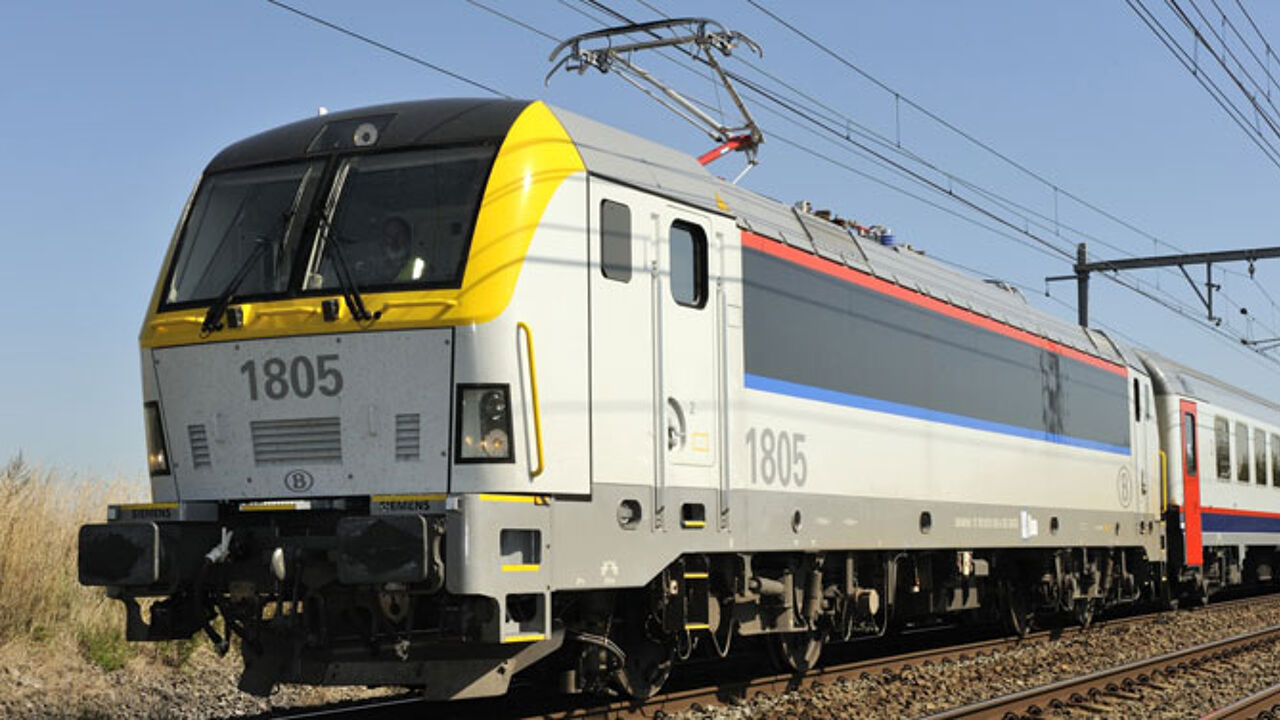 The police are trying to establish what exactly happened. The train was travelling from Brussels Airport to Ghent. A rail company spokesman says that several people were involved in the incident and that they tore the conductor's shirt. The cause of the incident remains a mystery.
Passengers travelling on the train had to switch to another vehicle and incurred a 20 minute delay.