"Mother murder" trial under way
The trial has got under way in the Limburg town of Tongeren of a 20-year-old man accused of murdering his girlfriend's mother in 2009. Although both the man and his girlfriend were minors at the time of the murder only he has to stand trial as an adult for his alleged part in the killing. He is accused of having killed his victim by hitting her 15 times with a hammer.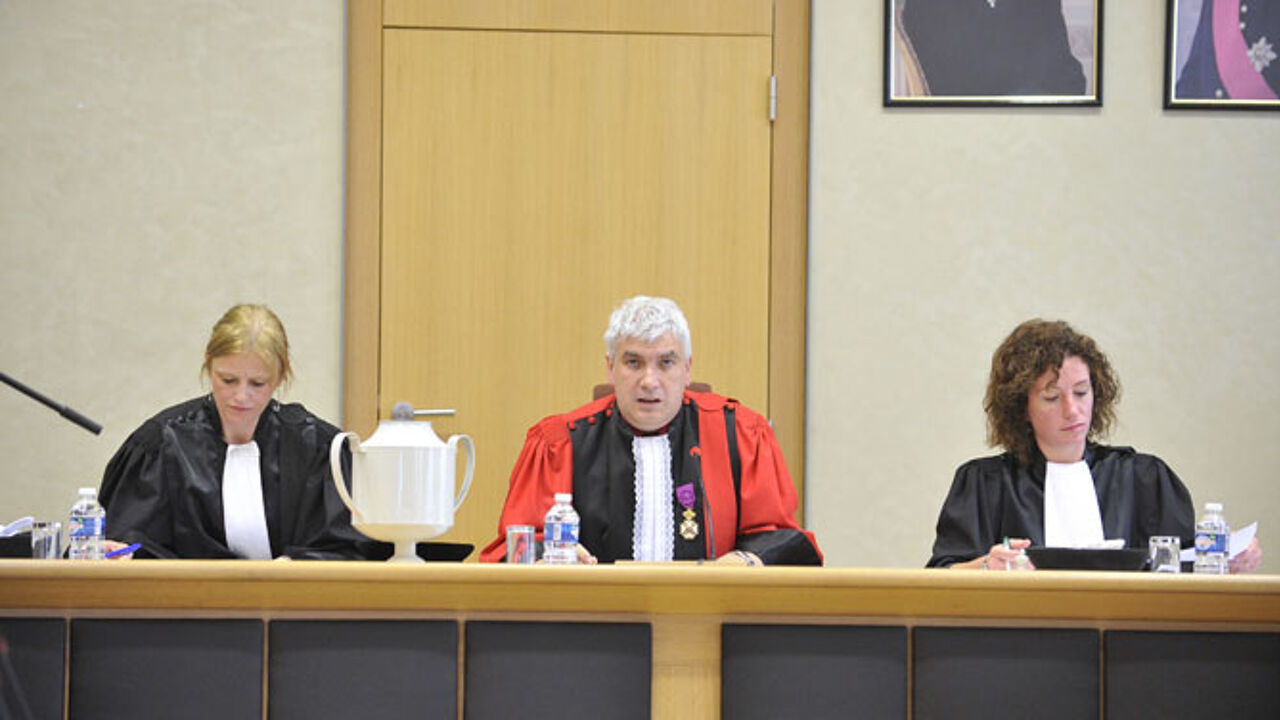 The young man was 17 at the time of the killing; his girlfriend was 15 and a half. A juvenile court judge can decide to allow those between 16 and 18 years of age that are accused of crimes to be tried by an adult court.
In the case of the young man now on trial, the juvenile court judge decided that he had not learned from his past offences.
At the age of 11, he attacked his father and he also attacked a member of staff at a youth detention centre where he was being held.
The victim's daughter will not stand trial in an adult court, despite her also having being found to have been responsible for her mother's death.
The now 18-year-old women will remain in the young offenders' centre at Beernem (West Flanders) until her 20th birthday. 36 witnesses have been called to testify at the trial. A verdict is expected on Friday.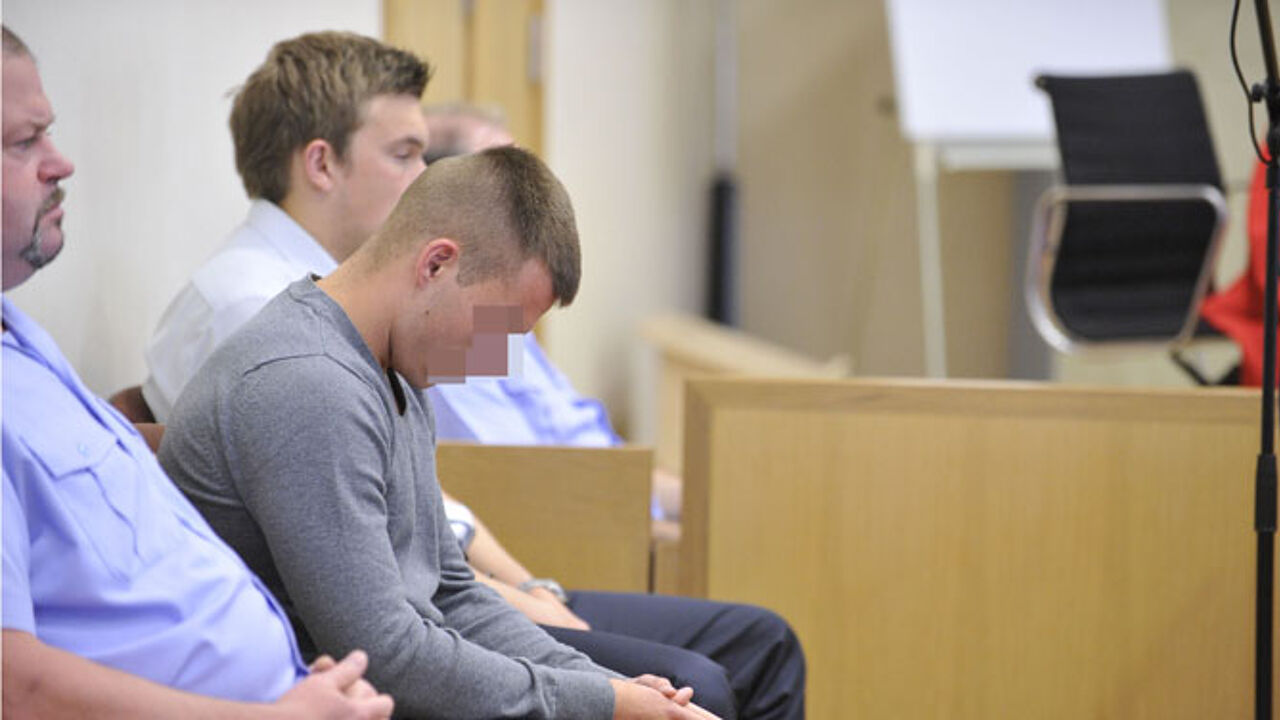 Struck 15 times with a hammer
In the early hours of 9 July 2009 a 15-year-old girl called the emergency service saying that she had found her mother in an armchair bleeding heavily and gasping for air. The woman was taken to hospital but died three hours later.
The girl claimed that she had seen a man wearing a black hoody running away from the house. However, detectives found out that the mother and daughter didn't get on.
The mother objected to the girl's sometimes violent relationship with her boyfriend. The detectives discovered that the girl had given her mother sleeping pills before texting her boyfriend.
The girl then went to her 7-year-old twin sisters' bedroom. Meanwhile, her boyfriend hit her mother 15 times with a hammer until she was motionless.