Belgian journalist injured in Syria
The Belgian video journalist Ahmed Bahaddou has been injured while working in Syria. Mr Bahaddou was shot in the shoulder and has now been flown to London where he is receiving hospital treatment. A graduate of Brussels' Francophone National Media Institute, he has worked as a freelancer for both Reuters and APTN.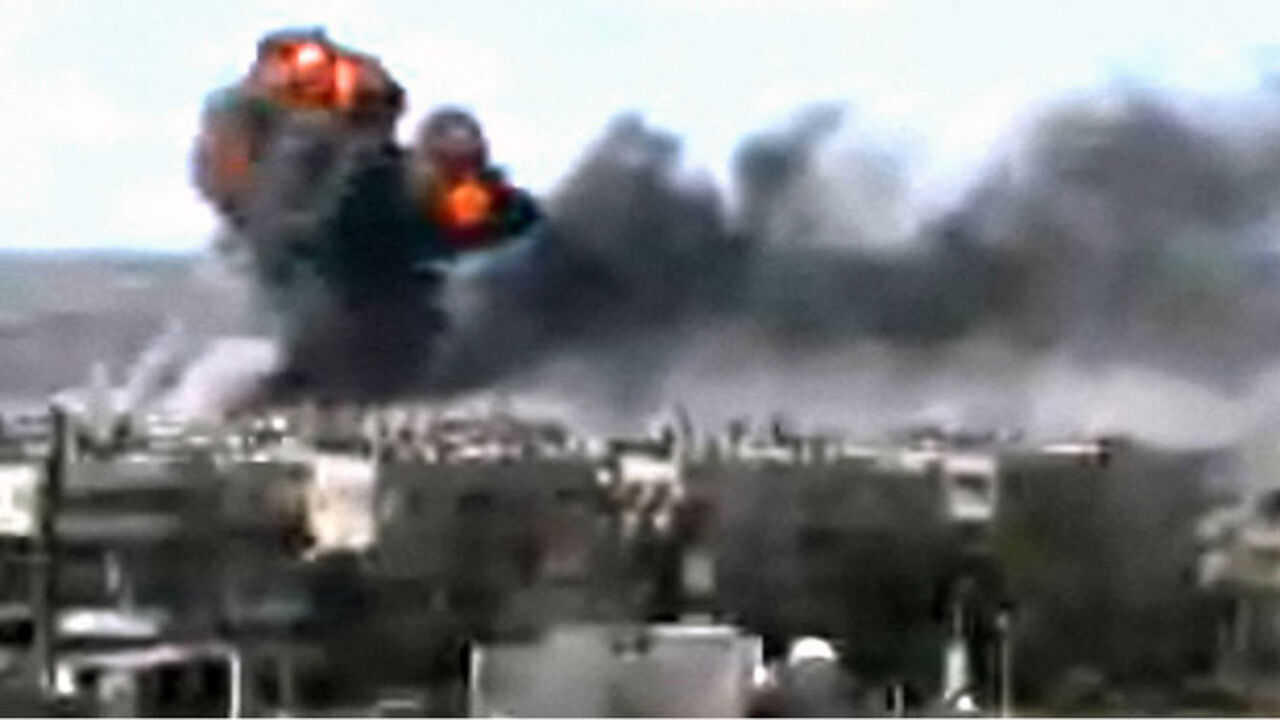 He has also completed assignments for the British broadcasters BBC and Channel 4, as well as the American news channel CNN and the English-language version of the Arabian new channel Aljazeera.
Ahmed Bahaddou arrived with two other Associated Press journalists in Syria on 2 June. Last Friday he was shot in the shoulders, by an as yet unidentified assailant.
He has since been flown to a London hospital, where his condition is described as stable and not life-threatening.
Mr Bahaddou also covered the 2011 Libyan conflict and was awarded last year's prestigious Rory Peck Award for News.
He has 18 years' experience and has worked as a free-lancer for many of the world's most respected broadcasters.