Heavy rain causes rush-hour misery
Heavy rain made the journey to work much more difficult for tens of thousands of commuters across the region on Monday morning. Limburg province was worst hit by the storms. On an average day there is a peak of 220 kilometres of traffic jams on Belgium's network of motorways and trunk roads. However, the storms meant that at around 8am on Monday morning, there were around 390 kilometres of jams.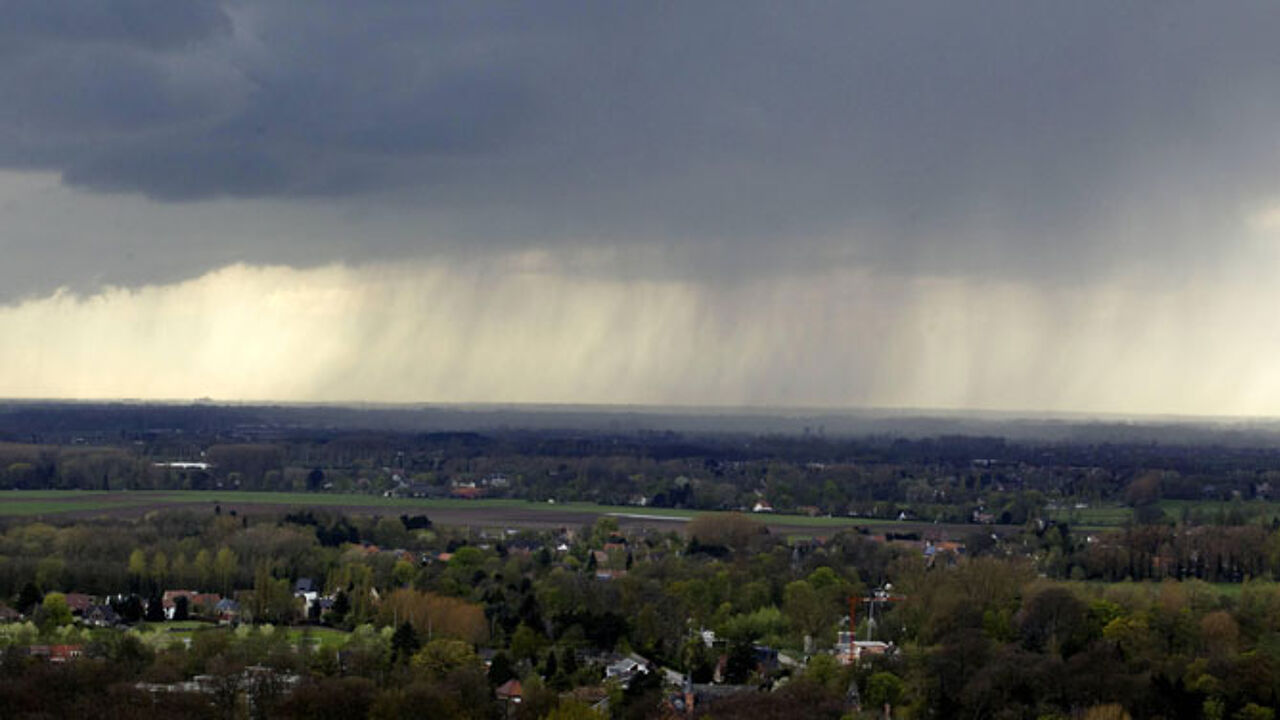 Worst hit was the E314 motorway between Lummen (Limburg) and Heverlee (Flemish Brabant). The E40 between Leuven (Flemish Brabant) and Brussels was also badly hit during the usual Monday morning's rush-hour.
Traffic was also bumper-to-bumper on the E19 between Antwerp and the Brussels orbital motorway, on the clockwise carriageway of the Brussels orbital, the E19 between Mons and the Brussels orbital and on the E313 between Hasselt (Limburg) and Antwerp.
A fatal accident on the Luchthavenlaan in Machelen (Flemish Brabant) also served to increase delays for those wishing to reach workplaces in Machelen, Diegem and Vilvoorde.
The VRT's weatherman Frank Deboosere told listeners to VRT radio that an exceptional amount of rain fell in a very short period: 15mm/m² in Melle (East Flanders) and Sint-Katelijne-Waver (Antwerp province) and 15mm/m² in Ukkel (Greater Brussels).
Despite the heavy rain and localised high winds there was little or no damage, except in Limburg province. Some streets were flooded as a result of the downpour and fallen trees blocked roads at some locations. In Dilsen-Stokkem a whirlwind damaged the roofs of several houses.
Elsewhere, the Fire Service in the Flemish Brabant municipality of Zaventem was incommunicado for a time after lightning struck the fire station. Lightning also struck the roof of a house on the Waverse Steenweg in Etterbeek causing it to catch fire.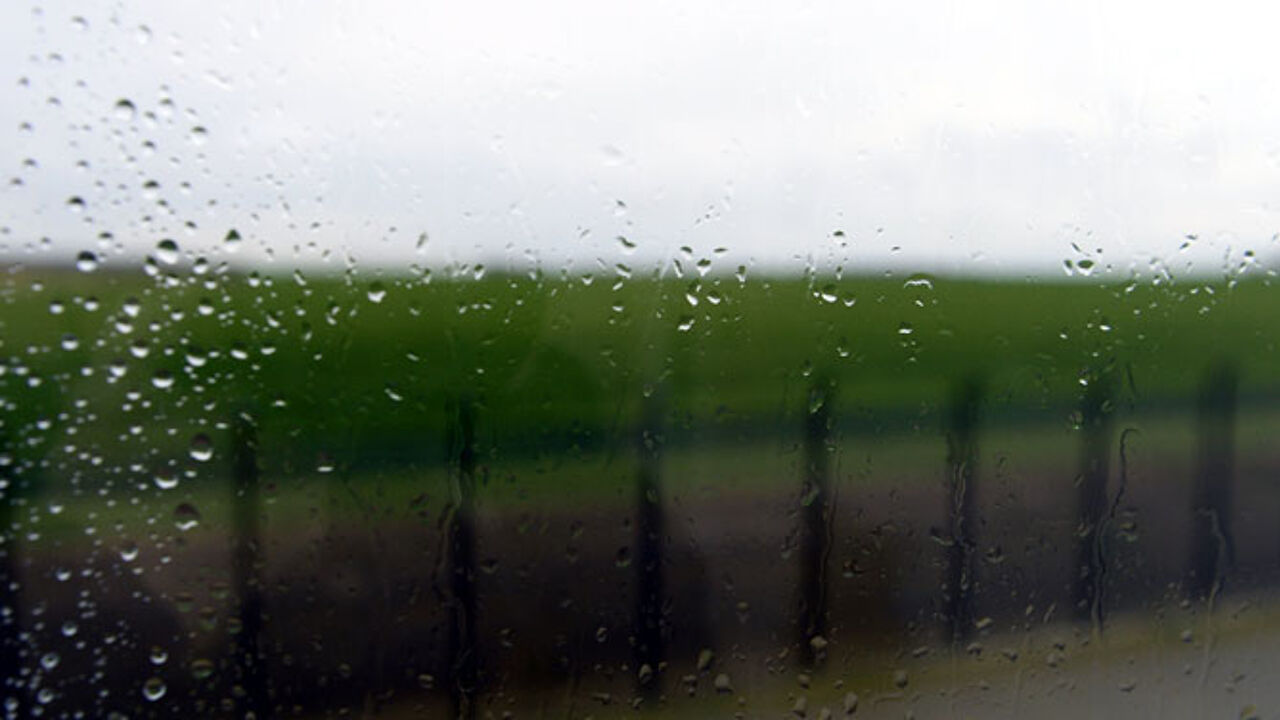 Rail services also delayed
Lightning also caused delays to rail services. Services to Brussels from the south and west of Belgium were delayed after lightning struck near to Brussels South Railway Station.
Lightning also struck the marshalling yard in near-by Vorst. Services between Leuven (Flemish Brabant) and Ottignies (Walloon Brabant) were disrupting after lightning struck a signal box at Sint-Joris-Weert (Flemish Brabant).
A train hit a car on the level crossing at Sint-Agatha-Berchem (Greater Brussels).
The section of the Aalst (East Flanders) to Brussels railway between Ternat (Flemish Brabant) and Jette (Greater Brussels) was closed in both directions.
A replacement bus service was laid on between Ternat and Brussels. The 22-year-old driver of the car has since died of his injuries.