Vanackere calls on Greeks to not delay reforms
With the pro-European right of centre party New Democracy having narrowly won the most votes in the Greek general elections hopes are high in other European capitals that a government that backs the EU austerity pact for Greece can be formed as quickly as possible.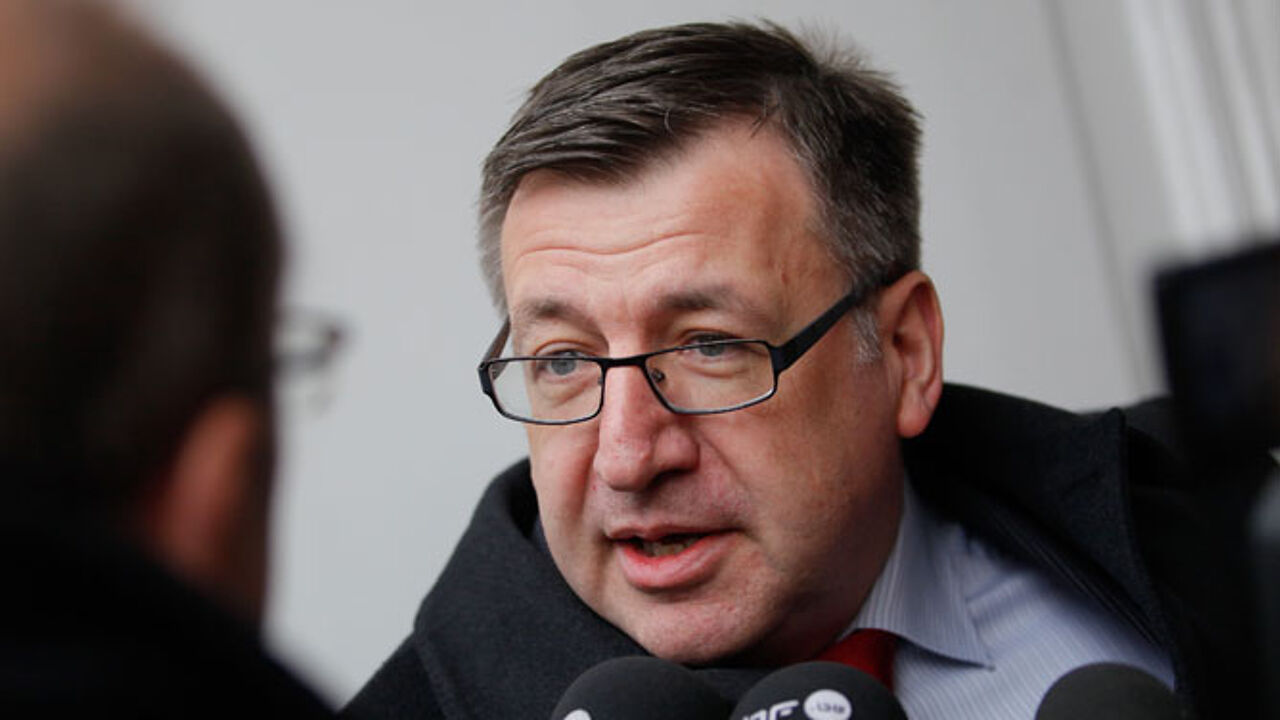 The Belgian Finance Minister Steven Vanackere (Flemish Christian democrat) spoke of "a cautious feeling of relief", when he heard the result. However, Mr Vanackere also makes the observation that Greece still doesn't have a government. The Finance Minister and Deputy Prime Minister also stressed that there can be no question of postponing reform in Greece.
Despite the general air of relief across Europe Mr Vanackere remains cautious. A government still needs to be formed and Greek politicians have embarked on a fresh round of tactical gamesmanship.
Steven Vanackere is also not too enthusiastic about any measures that might see austerity measures in Greece being spread over a longer period of time.
He believes that there is absolutely no reason to postpone the measures and moreover that they are essential to growth and prosperity in the medium term.
The Finance Minister also observes that without the unique clause in Greek electoral law that gives the party with the highest percentage of the votes 50 extra seats, there would be no majority for the reforms in the Greek parliament.
"Let's get to work encouraging growth in Greece"
The former Belgian Prime Minister and Liberal Group leader in the European Parliament Guy Verhofstadt says that it's now time for Europe to give Greeks more perspective for growth.
Mr Verhofstadt believes that the funds raised from privatisations should be used for investment in the Greek economy in general and small businesses in particular.
He believes that between 25% and 33% of the  funds raised should be used in this way. At present all funds raised from such privatisations are used to pay off Greece massive debts.
Funds should also be come from the European Structural Funds. Currently, Greece is missing out as its government is unable to meet the conditions for the co-financing of Structural Funds project.
The Flemish liberal also calls on the pro-EU parties New Democracy and Pasok to bring an end to the political cronyism that has blighted Greece for decades.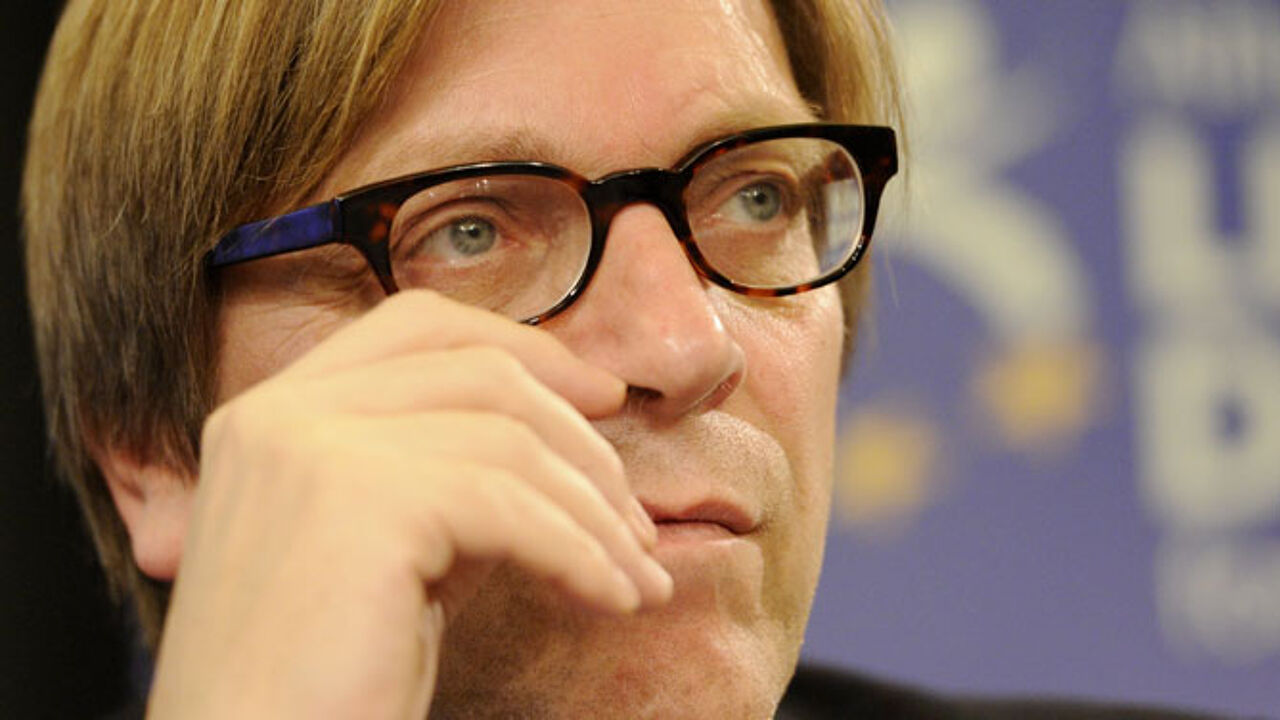 Di Rupo: "Delaying payment is impossible"
The Belgian Prime Minister Elio Di Rupo (Francophone socialist) has reacted positively to result of Sunday's Greek elections. Mr Di Rupo adds that he is open to discussion on giving the Greeks more financial breathing space. However, the new government must carry out the austerity measures imposed by the EU.
"I believe that postponing the austerity measures and debt repayments is not a possibility. However, modifying the conditions imposed on Greece certainly is", Mr Di Rupo told the VRT.