Brussels Airport launches new app
Those taking a flight at Brussels Airport in Zaventem can find all the necessary up-to-date information on their smartphone from now on as Brussels Airport has launched a new application under the name "BrusselsAirportFlightplanner".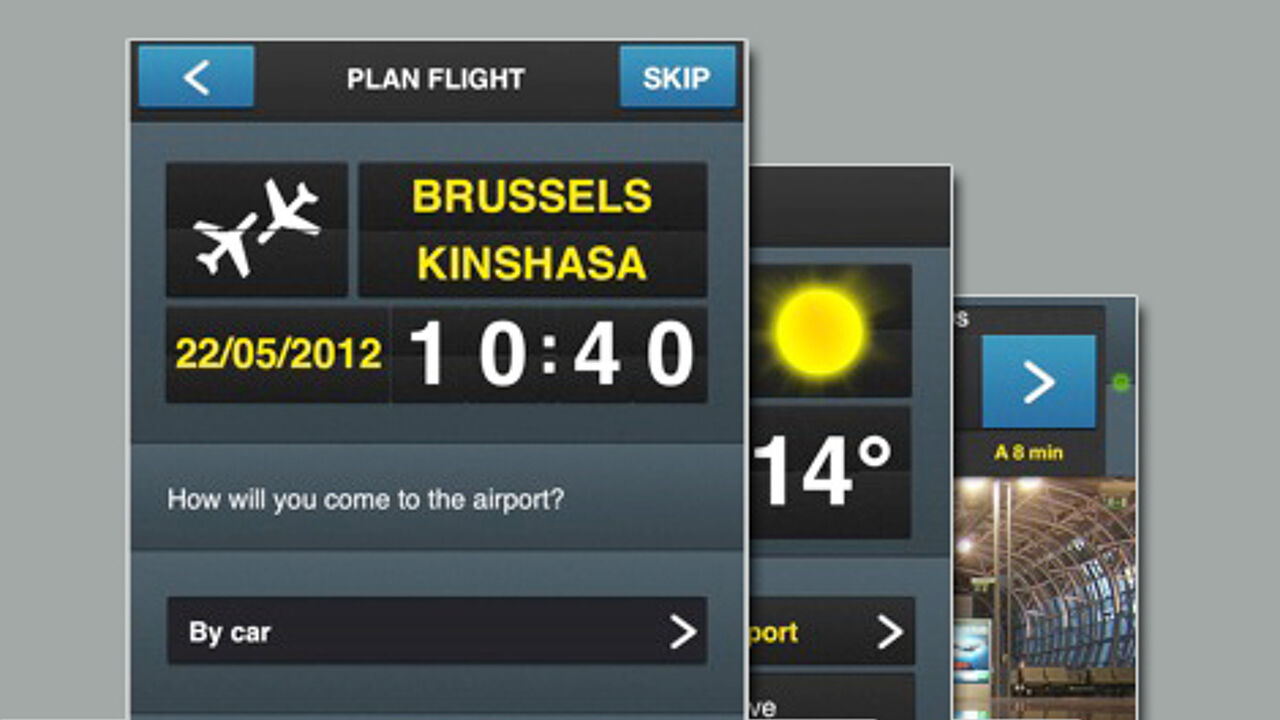 The widget includes a number of handy applications, allowing travellers to calculate the fastest way to the airport for example.
Waiting times at the security checks are automatically calculated.  Jan Van der Cruysse, the spokesman for Brussels Airport, claims the system will show passengers the exact time they will spend in the queue. "The system picks up the signal of those in the queue and knows exactly when they have passed the checks."
Personal information is also available. If the gate number has been changed, travellers will be automatically informed. The app also includes information about the baggage delivery.
The app is already available for free on iPhones and iPads. The Android version and a mobile version on the internet are to follow next month.