Christian democrats cause green disappointment
Only a week before the Secretary of State Melchior Wathelet (Francophone Christian democrat) is to unveil a new energy plan, the Flemish Christian democrats of CD&V have suggested to keep Belgium's oldest nuclear plants open longer. Federal key ministers will discuss the issue next week.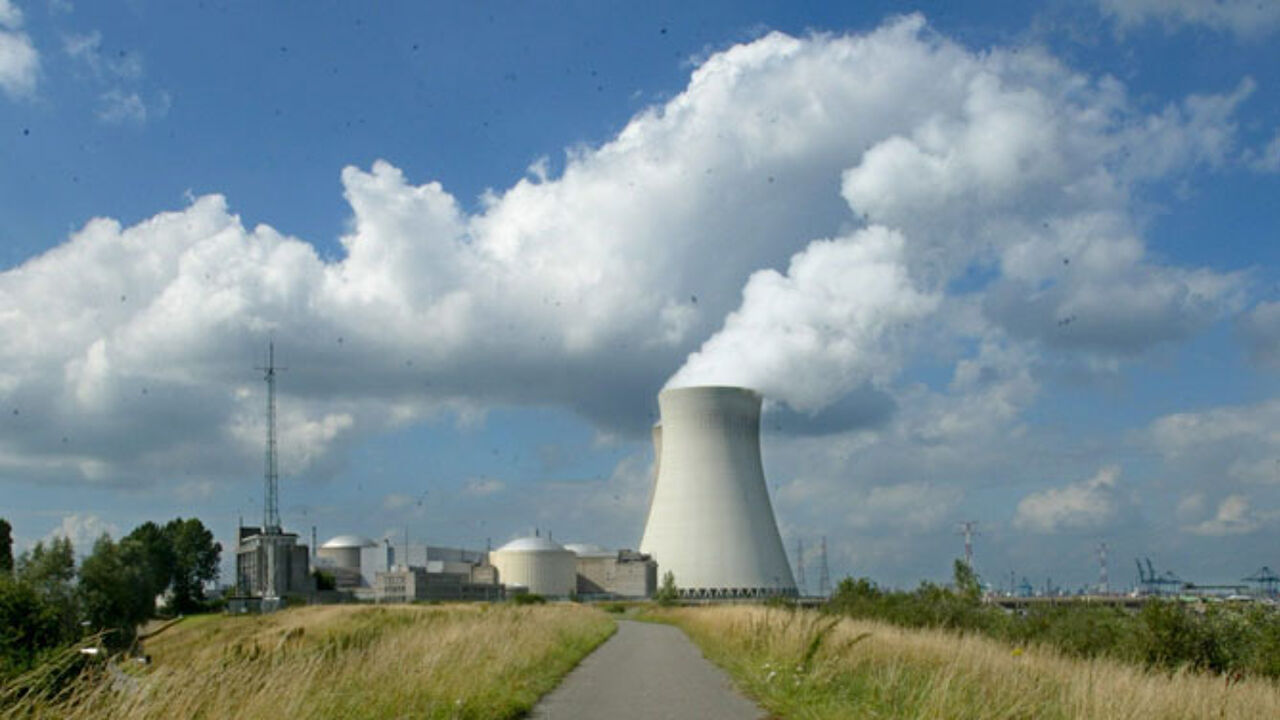 The nuclear debate was expected to be picked up again next week with the presentation of Mr Wathelet's report and the meeting of key ministers. However, the CD&V has not waited that long to reopen the discussions.
As agreed under previous governments, Belgium's three oldest nuclear plants (two in Doel and one in Tihange) should be closed by 2015 because they have simply become too old. The old infrastructure could pose safety problems and involve certain risks.
However, it is feared that the closure could jeopardize energy supplies in Belgium. Federal MP Leen Dierick of CD&V proposed to keep at least one of the three plants open ten years longer. Earlier, the Francophone liberals of MR and the Flemish nationalists of N-VA also expressed their will to keep the nuclear plants open longer, but the N-VA are not part of the federal coalition.
"Playing with the future of our children"
Environmental pressure groups and the greens have reacted with disappointment. "The lack of clarity concerning the government's nuclear plans keeps potential investors in sustainable energy at bay", said green MP Kristof Calvo.
Environmental organisations like Greenpeace and the Bond Beter Leefmilieu put it this way: "By continuing our dependence on out-of-date nuclear power plants, the CD&V is playing with the future of Belgian families."