Has police chief made confessions or not?
Glenn Audenaert, who is at the helm of the Brussels CID, has (partly) made confessions in a case of forgery and breach of confidence, a police trades union spokesman claims. However, this was denied by the federal police section later in the afternoon.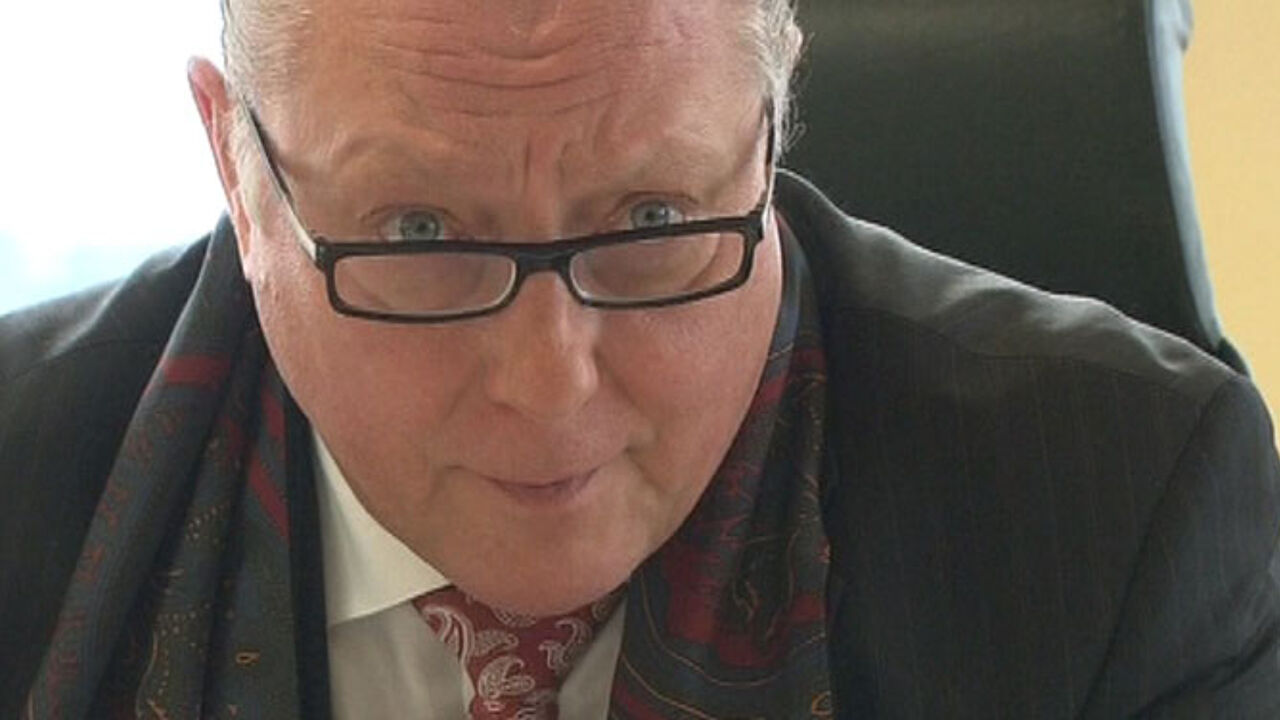 Mr Audenaert has been officially accused of forgery, breach of confidence and passive corruption by the judicial authorities in Dendermonde. He is believed to have used the police data base to look up confidential information for a friend of his, an East Flemish businessman. There are suspicions that he received money for this.
According to Gert Cockx, spokesman for the police trades union NSVP, he has made confessions for some of the charges. He would also have presented his resignation as a result, Mr Cockx claims. However, this could not be confirmed by the federal police. "He has admitted that he made mistakes, but this does not imply that he has confessed the charges." However, it was announced that Mr Audenaert has been suspended for four months by the police force.
The Dendermonde judicial authorities (East Flanders) have announced that they will not provide further information on the case as long as the investigation is going on.