Paedophiles could risk being banned from their home in future
Federal lawmakers have a bill ready which will allow a judge to force paedophiles out of their present home and take up a new residence, in order to avoid further contact with victims. The Chamber of Representatives should vote about the bill this week, the Standaard newspaper reports.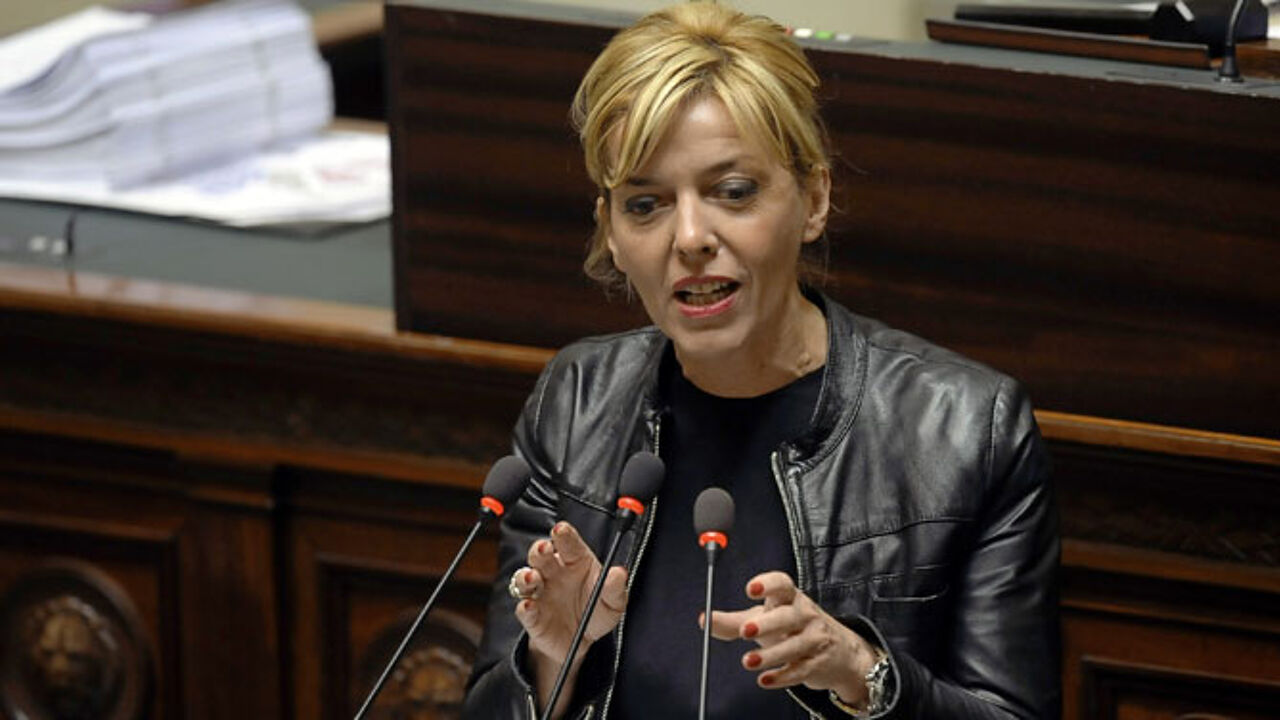 Carina Van Cauter: after a sexual offence has taken place, it's the offender who should move, not the victim.
At present, a court has the power to forbid those found guilty of sexual abuse of children or minors to avoid any further contact with children through their profession or function. This can be the case for a leader in a youth movement or a music teacher for example.
However, Belgian lawmakers are prepared to go a step further, explains MP Carina Van Cauter (Flemish liberal, photo on top): "We think it's important that a judge has the authority to forbid a paedophile to return to the victim's neighbourhood and to impose a ban on living there."
"It's not the victims who have to move, but the offenders after a case of sexual abuse. For victims, the permanent chance of being confronted with the person who abused them sexually, is a though which they can't stand", Ms Van Cauter says. In practice, the offender could be banned from living in a certain municipality.
The bill could be passed later this week as it has the support of the six coalition parties. It was created taking into account the recommendations of the Chamber Commission investigating Sexual Abuse.