20 June, a day to highlight the world's 40 million refugees
In 25 railway stations across Belgium, commuters were given a leaflet as part of an awareness campaign this morning. Several hundreds of volunteers took part in the event to highlight the problems refugees are being confronted with and to ask for more attention.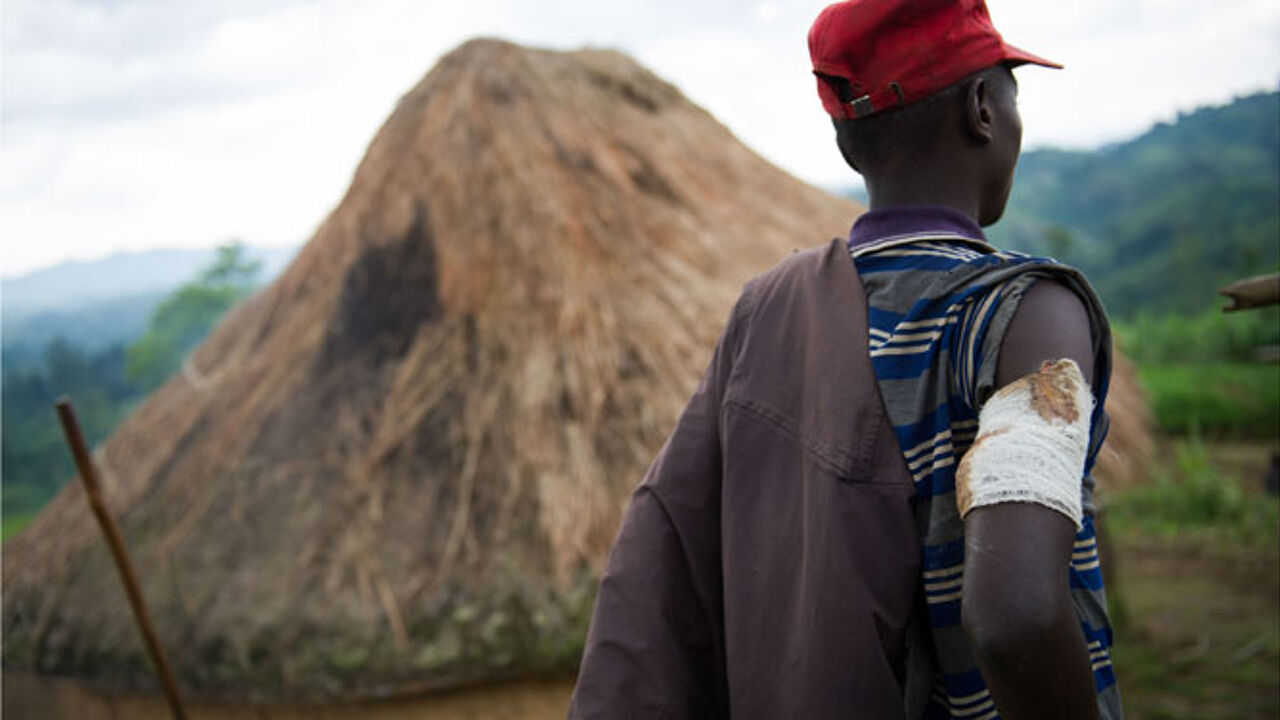 A refugee in Congo. Worldwide, an estimated 40 million people are on the run to escape violence.
In Belgium, several organisations took part in the campaign, including Vluchtelingenwerk Vlaanderen (VV). Els Keytsman of VV: "We are talking about more than 40 million people who are on the run to escape violence or atrocities committed in wars."
"In 25 railway stations in Belgium, some 300 volunteers were handing out brochures to commuters. We also had an original idea to adhere small cards to the wheels of bicycles. When people start riding their bikes, it produces a rattling sound, which symbolises the showers of bullets that refugees are sometimes confronted with", Ms Keytsman explains.
Meanwhile, the opening of a reception centre for asylum seekers in Gingelom (Limburg province) has been postponed. Old army barracks should be turned into a home for asylum seekers, but the project triggered a lot of protest from local residents. The municipality argues that it is waiting for the right permits to go ahead with the works.