"Don't talk to me about the "olympic spirit""
The Belgian tennis ace Olivier Rochus is angry after he didn't receive a ticket for the Olympic Games. He wants to take legal action to get hold of his ticket for London after all. Meanwhile, Kim Clijsters advanced to the third round in Rosmalen.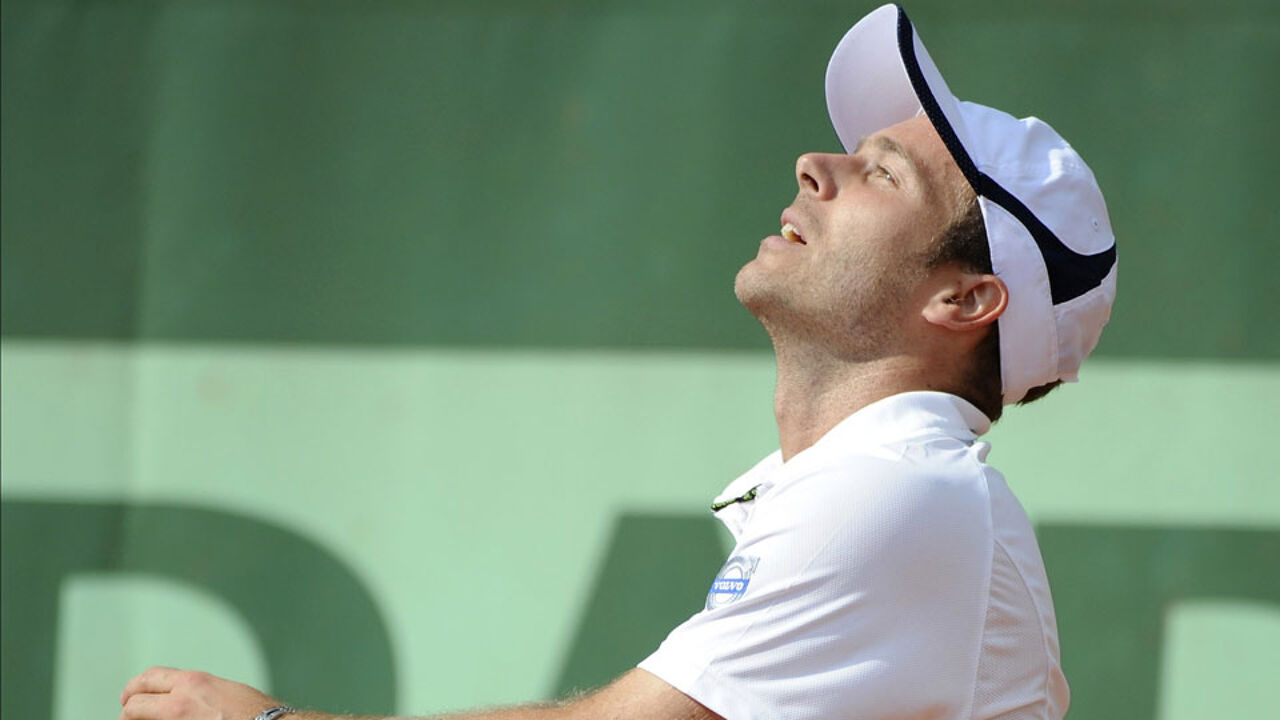 Yesterday, the Belgian Olympic Committee (BOIC)  released a new list with 98 names of Belgian athletes who are guaranteed a place in the London Olympic Games this summer.
The list included 15 new names, but not that of Olivier Rochus, who reacted with anger and disbelief. "I deserve to represent my country in London. I was the first Belgian on the ATP tennis rankings, played two finals last year and did not miss a single Davis Cup match in 12 years. Don't mention the Olympic spirit to me."
The fact that the BOIC put a young badminton player on the list but dropped Rochus, triggers a lot of anger. "Why do they do that? Because she's young. But what am I? I am the world's number 60. This proves that I am not about to die. I really can't understand this."
31-year-old Olivier Rochus plans to take the matter to court, like in 2008 (4 years ago, he won the battle to take part in the Olympic Games). However, the BOIC says it didn't make its decision lightly. One of the criteria for tennis players is that he or she should have reached the last 16 in a Grand Slam event, a feat which Olivier Rochus couldn't manage.
Kim Clijsters ready for Wimbledon
One tennis player who is sure of taking part in the Summer Games is Kim Clijsters. The tennis diva from Limburg province reached the third round in the grass court event of Rosmalen in the Netherlands after disposing of the Ukraine's Kateryna Bondarenko in straight sets: 6-2, 6-1.