Fewer foreign investment projects in Flanders
Last year, fewer foreign investors found their way to Belgium. The decrease is completely due to the bad figures for Flanders, as Brussels and Wallonia did see a slightly positive trend. Ernst & Young warns that action has to be taken.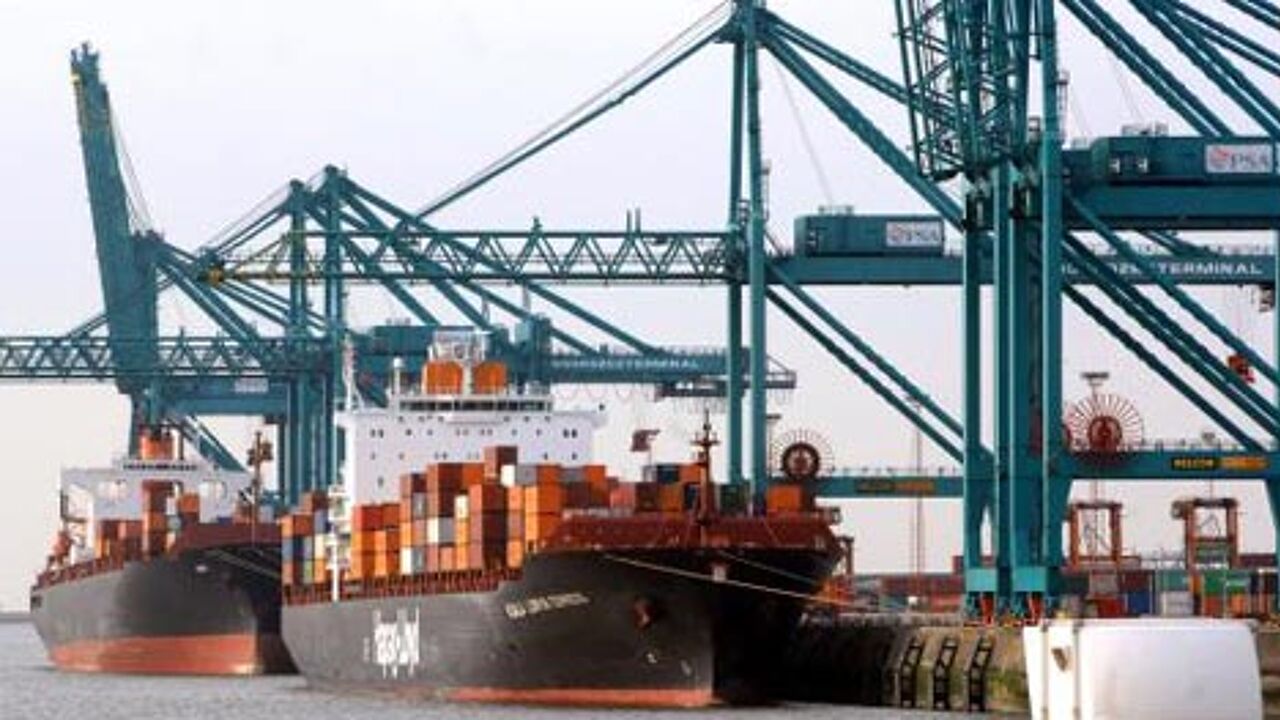 Ernst & Young calculated that Belgium attracted 153 new investment projects last year, a 4 percent drop compared to the year before that. The drop goes against a European trend and can be completely attributed to Flanders. In the Flemish region, the number of foreign investment projects dropped from 108 to 74. The Walloon region welcomed a climb from 31 to 39, while Brussels seduced 40 foreign investors, twice as many as in 2010.
Ernst & Young warns that despite the mixed figures, Belgium's reputation as an interesting location for foreign investors is at stake. The company calls on the Belgian government to make Belgium more attractive again.
Ernst & Young names the high labour cost and the automatic wage indexation as one of the long-term problems that have to be addressed.
At the same time, foreign investors need a long-term vision and more legal guarantees, especially where the issue of the notional interest deduction is concerned. The system could disappear, but the political parties don't agree and keep bickering about it.