Murder at the Castle: fourth suspect detained
A fourth suspect has been detained in the highly mediatized case of the "Murder at the Castle". The new suspect is a Dutchman. According to the judicial authorities, he is "involved in the carrying out of the murder". However, the Dutchman denies any involvement in the case.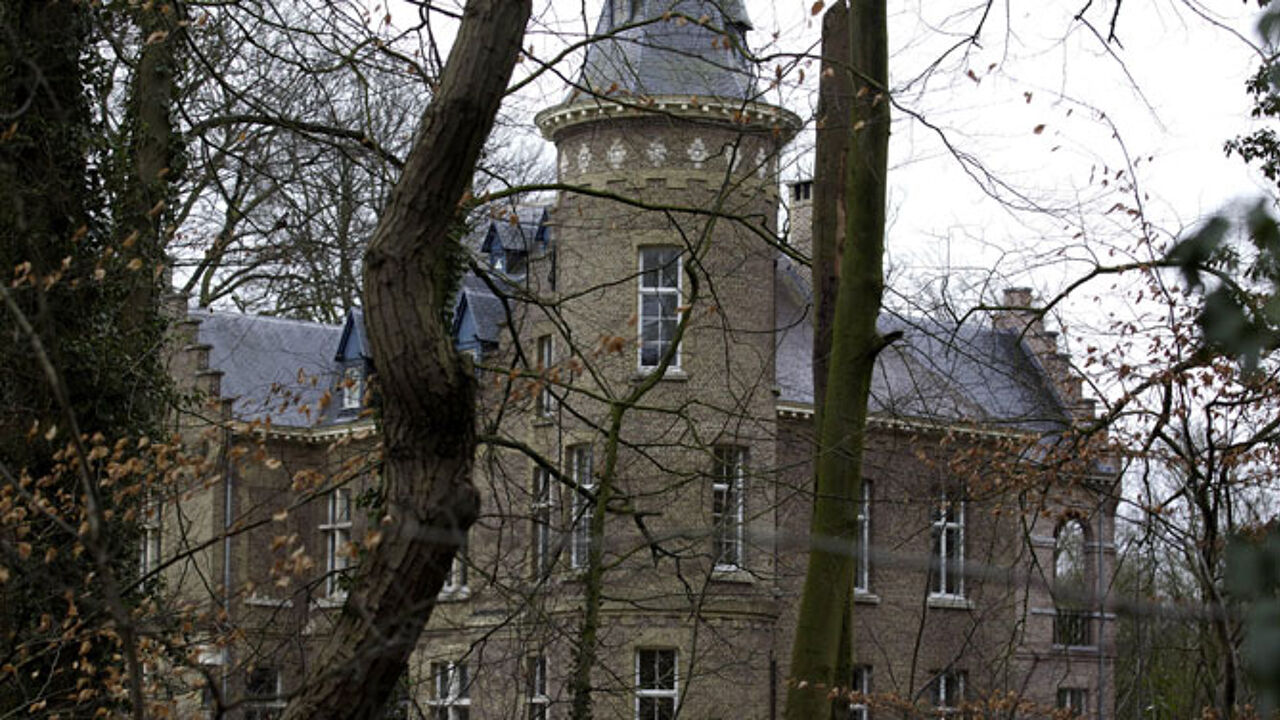 The victim, Stijn Saelens, vanished in his castle in Wingene (near Bruges) in January. Later, his body was found in the woodlands in Sint-Maria-Aalter, not far from his home.
Due to the tensions in the family, especially between Stijn Saelens (small photo) and his family-in-law, and blood traces left behind in the main hall of the castle, the whole case turned into a murder case.
Three people had been detained as official suspects until this week: Stijn Saelens' father-in-law and brother-in-law and a third man on whose premises the body of the victim was found (someone who had good contacts with the father-in-law). Over the past weeks, nothing much was heard of the investigation, but it now seems that the judicial authorities have made some progress.
The Dutchman could have acted as a go-between. He has good contacts in the world of drugs and was recently convicted in a drugs case. Detectives suspect that he could have contacted a contract killer at the request of the family-in-law.
He was detained on the basis telephone data. However, the man's lawyer says that his client strongly denies any involvement in the murder case, and says that he has a perfect explanation for the telephone calls.