Ostend fish market fraud case makes political waves
The judicial authorities in Bruges have referred 11 persons and 4 companies to a criminal court after allegations concerning fraud in the Ostend fish market. One of the suspects is a socialist alderman in Ostend, which gives the case a political twist.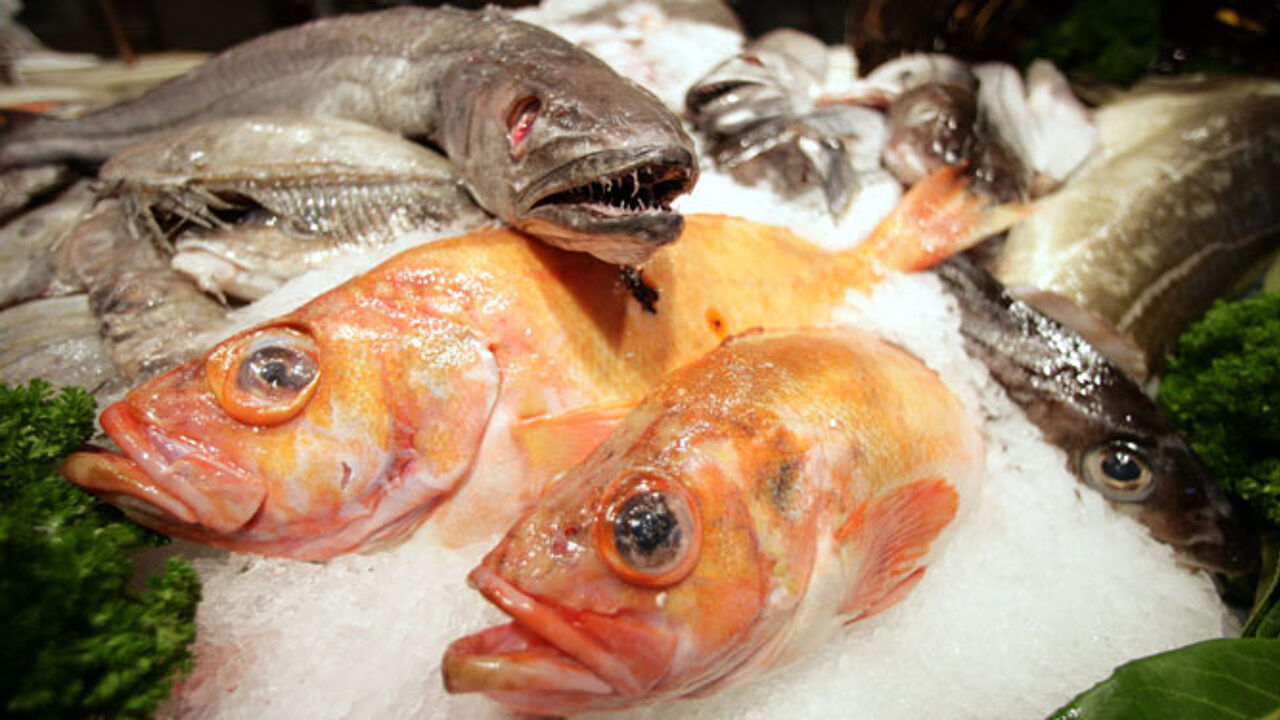 The case relates to quota-dodging fishing. The suspects are accused of selling fish that was caught off the Belgian coast for Irish fish. The aim was to dodge European fishing quotas. Some played an active role in the scam, while others knew about it without taking action to stop it.
Yves Mirroir, a socialist alderman in Ostend, is one of the suspects as it is assumed he knew about the fraud. However, Mr Mirroir denies this and launched an appeal against the examining judge's decision.
The liberal maverick Jean-Marie Dedecker is also accusing other political opponents. He claims that other parties (the Christian democrats of CD&V, the liberals of Open VLD and the greens) also knew about the fiddling. The case could have a political impact only four months before the local elections in Belgium.