Traffic jam misery biggest in Belgium
Figures collected from across Europe and the United States show that the Belgians are worst off where losing time due to traffic congestion is concerned. Where individual cities are concerned, Brussels and Antwerp are on number 2 and 3 in the list.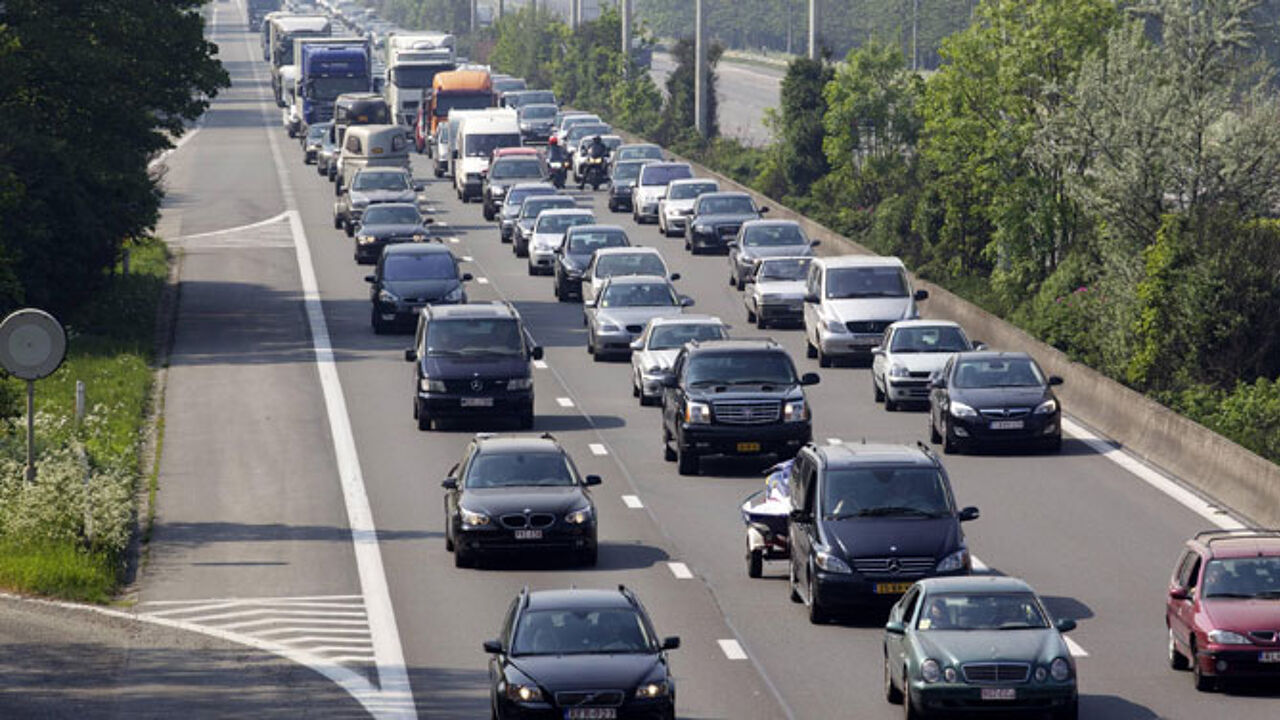 The statistics were collected by the American agency INRIX using GPS data from a 100 million vehicles in 31 different countries.
It turns out that Belgians on average lost 55 hours in traffic jams last year. That puts Belgium on number 1 on the list of problematic countries. The top-3 is completed by the Netherlands and Italy.
Brussels and Antwerp have the worst figures in Belgium where individual cities are concerned. They take second and third place respectively on the international list, only preceded by Milan. The traffic is more fluent in bigger cities like Paris (on number 4) and London (10).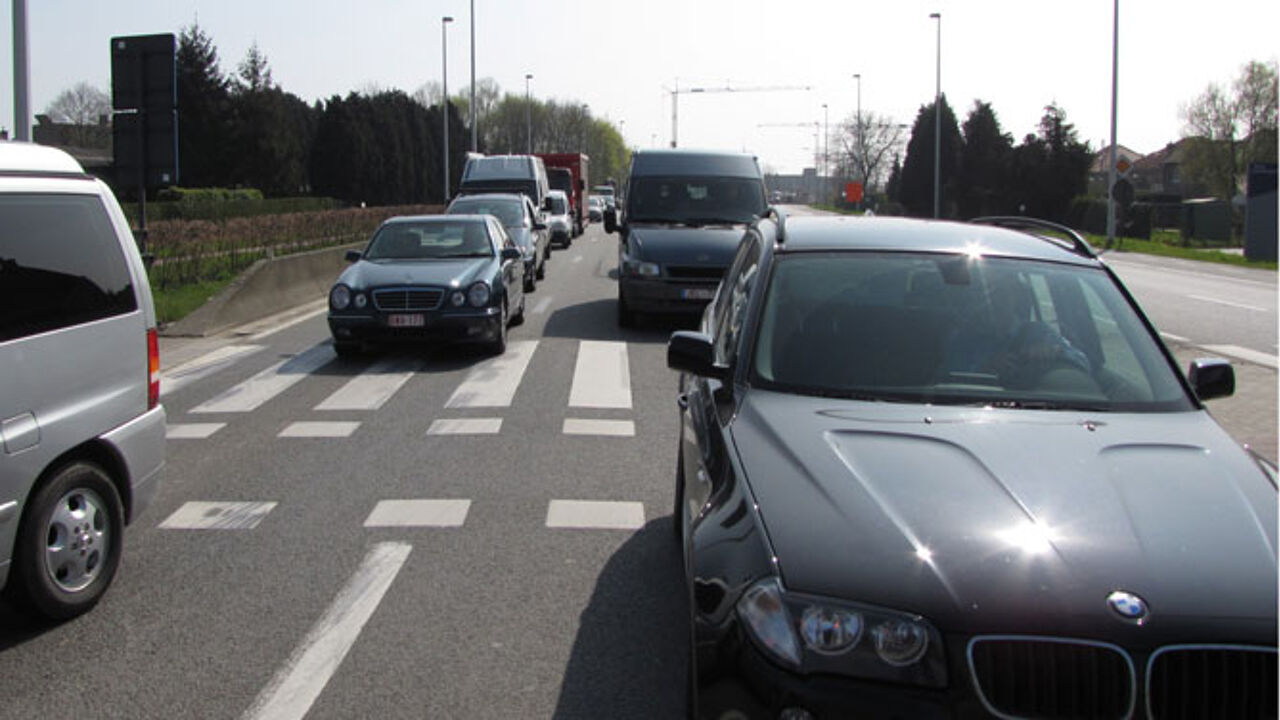 Traffic jams almost halved in Portugal
Investigators also see a clear link between the economic situation and traffic jam misery. Traffic jams saw a 15 percent decrease internationally. In Europe, traffic congestion was down in countries that were hardest hit by the economic crisis, like Portugal (-49 percent), Ireland (-25 percent) and Spain (-15 percent).
In Belgium, there was a slight drop of 3 percent last year, but it is estimated that this year's figures will be on the up again, considering the many road works and the growing economy. Traditionally, there are many lorries on Belgian motorways.