"A symbolic bone of contention out of the way"
The law-making process to split the Brussels Halle Vilviirde (BHV) constituency has started. A total of 16 bills will have to be approved by both the Senate and the House of Representatives in order to carry out what was decided during the government formation talks.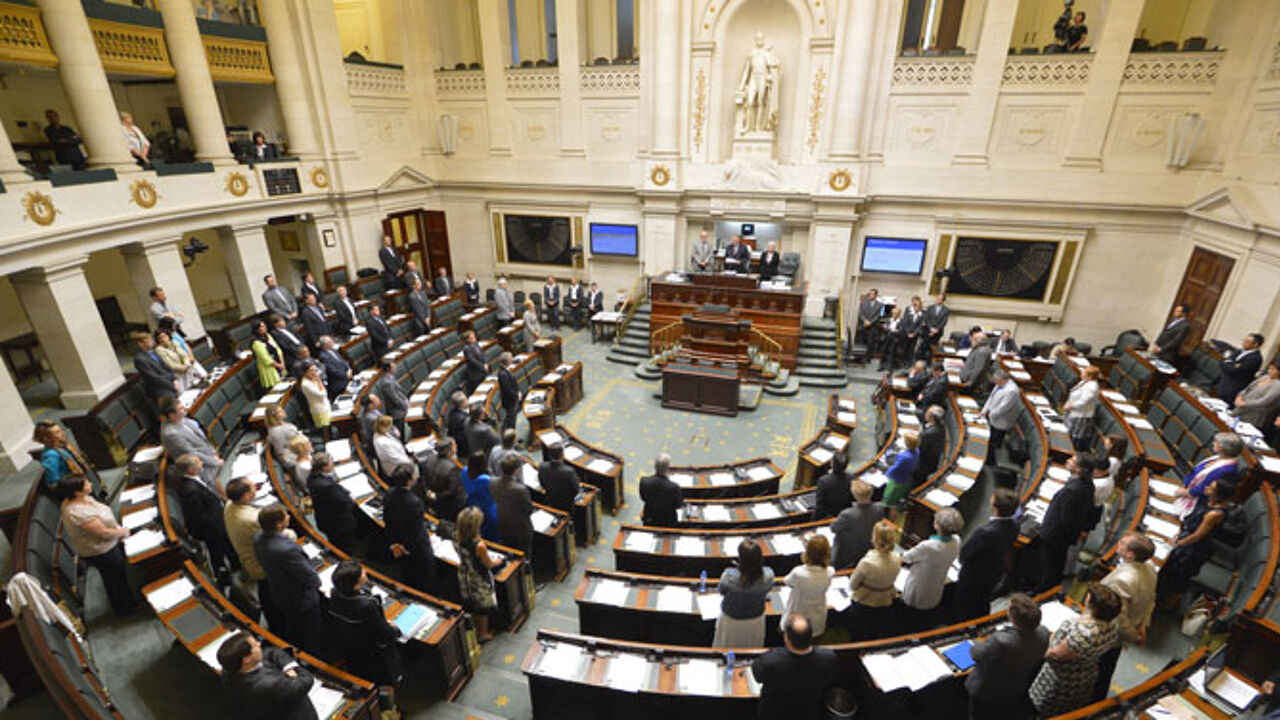 The whole process should be finished by 21 July. On Belgium's National Holiday, one of the big symbols of the differences between Flemings and Francophones in and around our capital, should be out of the way.
Things kicked off yesterday, with the Senate approving the splitting of the constituency BHV. This happened with 52 votes against 16. The Chamber of Representatives gave the go-ahead for the splitting of the judicial area BHV, with 106 against 40 votes.
The coalition parties in the federal government could on the support of the greens, who are on the opposition benches. The greens had promised to give their support during the government formation talks last year, and held their promise despite being kicked out of the formation talks at a later stage. The federal government is formed by the Francophone and Flemish socialists, liberals and Christian democrats. The Flemish nationalists of N-VA, the biggest party in Flanders, pulled out at an earlier stage as the BHV proposals did not go far enough to defend the Flemish interests, they claimed.
The government accord about BHV concerns a total of 16 bills as it also includes a number of compensations for the Francophones.
What is BHV?
What is the BHV constituency? Under the old system, French-speaking voters living in the Flemish area around Brussels could vote for a Francophone candidate in Brussels. This will no longer be possible, but there are exceptions, for example in the six Flemish municipalities with language facilities for the Francophones. This is where the constituency is concerned.
BHV also has to do with judicial areas. These will also be split. The constituence has given rise to political bickering between Flemings and Francophones for several decades. Finally, a bone of contention will be out of the way, experts conclude.