Flanders' oldest bone discovered near Kruibeke
In Bazel, near Kruibeke in East Flanders, workers have discovered the oldest human bone that was ever found in Flanders. The bone is a human collar bone that dates back to the period between 4720 and 4546 B.C.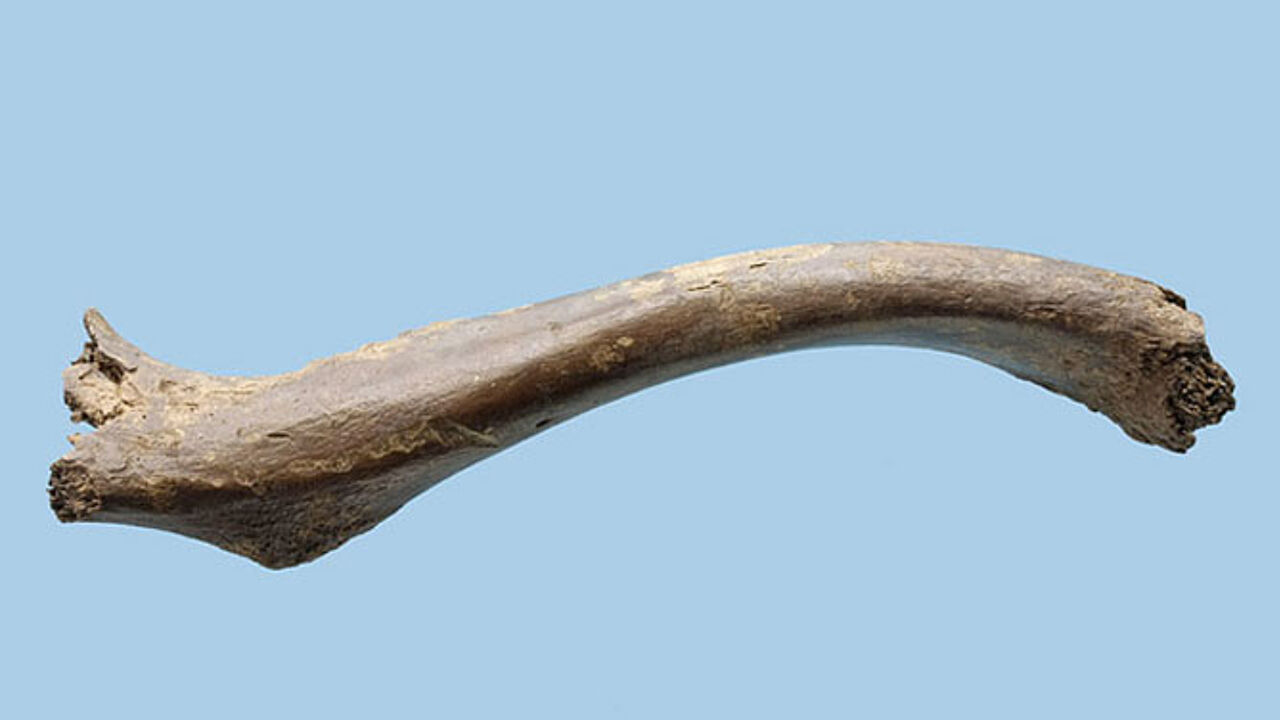 The bone was almost accidentally dug up during works to build a water reservoir. It was transferred to researchers working for the Ghent University and the agency for National Heritage, who made an official confirmation of the original presumptions: "The oldest human being in Flanders rests in Kruibeke."
"The man or woman died between 4720 and 4546 B.C. This means that it is by far the oldest piece of human remains ever recovered on Flemish soil. Until now, the oldest remains were 2,000 years old at the most", says Erwin Meylemans of the Heritage Centre. "The collar bone is part of the complex prehistoric history of Flanders."
The site where the bone was found is close to an old Scheldt branch. The man or woman lived in the period between the Final Mesolithic and the Middle Mesolithic phase. People lived close to the river banks at that time in the so-called Swifterbant culture.