Flemish government scores 1 in 5 in interim report
The Flemish government has set five goals for 2020 in its ambitious action plan "Flanders in Action". However, at present only 1 of these 5 challenges has been met. The Flemish PM Kris Peeters (Christian democrat) puts things into perspective.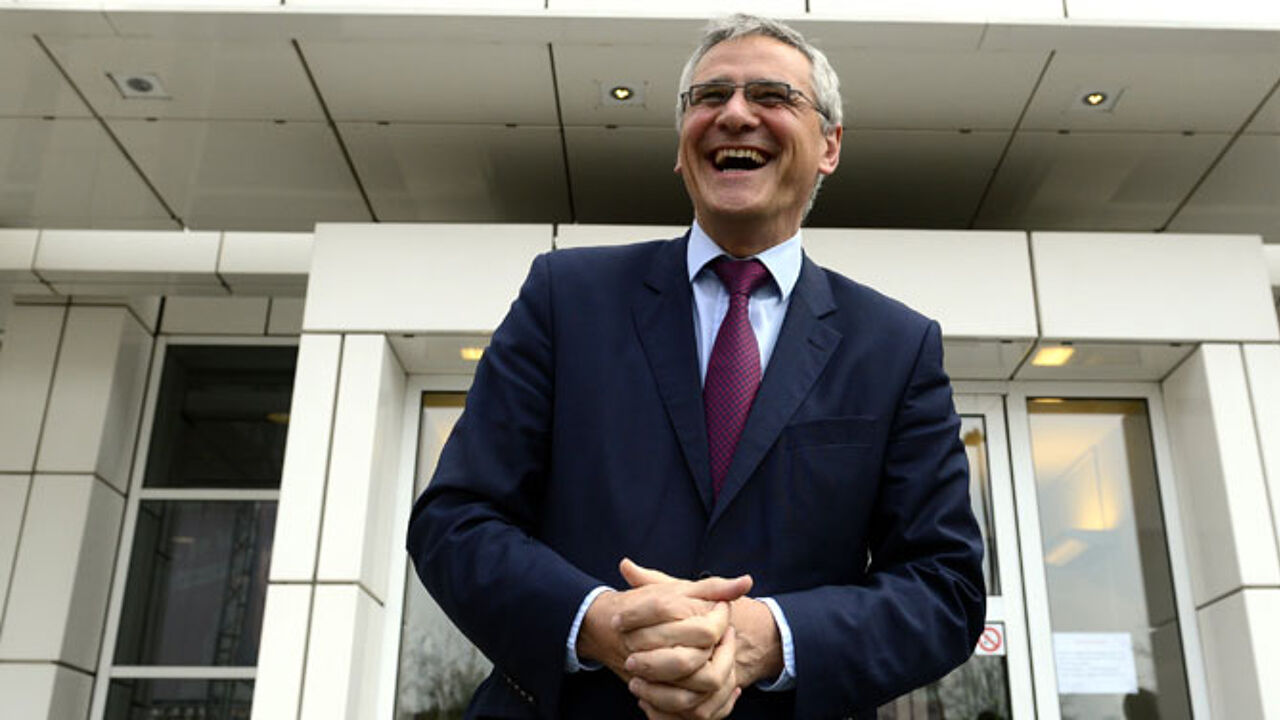 "Flanders in Action" or "Vlaanderen in Actie" was launched in July 2006 and sets out different goals in social and economic areas. The aim is to put Flanders in the top-5 of European regions by 2020, and should allow Flanders to set the good example within Europe - at present, Flanders is at 33 on a list of 131 regions in Europe.
Flanders has set ambitious goals in the area of education, mobility, the environment, energy and innovation. The Internal Affairs Department of the Flemish government has compiled a report just before halfway, and states that Flanders only meets one of these challenges at present, where the innovative economy is concerned.
Kris Peeters: "We will manage"
It turns out that Flanders is having a tough job to reach the Kyoto standards where carbondioxide emissions are concerned. The traffic congestion problems give the Flemish government a poor score for mobility, and the number of investments made in innovation is going down. Flanders is also less socially engaged than it would like to be.
"It's time for action," concludes Ivan Van de Cloot of the think tank Itinera. "Flanders has a lot of potential, but we are not going the right way."
The Flemish opposition of liberals and greens has criticised the Flemish policies. However, Kris Peeters is confident everything will work out. "It remains our ambition to meet these goals and I didn't receive any signals that we wouldn't make it. This does not mean that an extra effort should be made, considering the latest report."