New injury woes force Clijsters out of Rosmalen
Things were going well for the Flemish tennis ace Kim Clijsters, it seemed, but she was confronted with a new injury on Friday. Clijsters had to retire in Rosmalen, where she was about to play the semi-finals, but should make it for Wimbledon.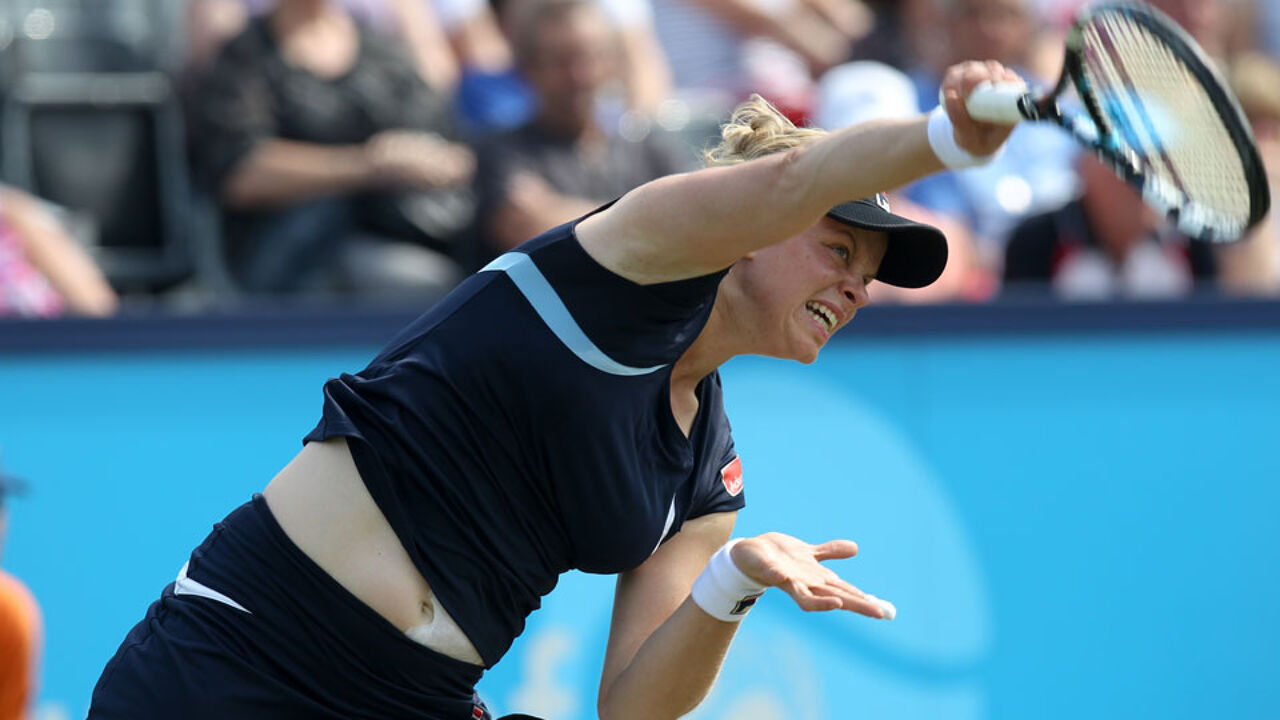 Yesterday, Kim Clijsters defeated Italy's Francesca Schiavone in the Dutch grass court event in Rosmalen, Den Bosch. Clijsters said she is feeling well after another long injury spell, but has now been confronted with fresh physical woes.
A stomach injury forced Clijsters out of Rosmalen. Her muscles hurt when she has to serve, a muscle strain problem. However, Clijsters' physical coach Sam Verslegers said that Wimbledon should be no problem.
Clijsters explained on her website that pulling out was a decision of the mind, not the heart. Retiring from Rosmalen should be seen as a preventive measure in the first place. The Limburg athlete is putting an end to her career in a couple of months. She will first play Wimbledon, and next the olympic tournament in London and the US Open.
In the men's event, Xavier Malisse was ousted by the German qualifier Philipp Petschner 7-5, 7-5 in the semi-finals.