Roma gypsies given some extra time
30 Roma gypsies seeking shelter in the Brussels North Station, will have to leave next Monday. They were ordered to leave the station's CCN building this morning, but can stay on until Monday morning. It is not clear where they can receive shelter next.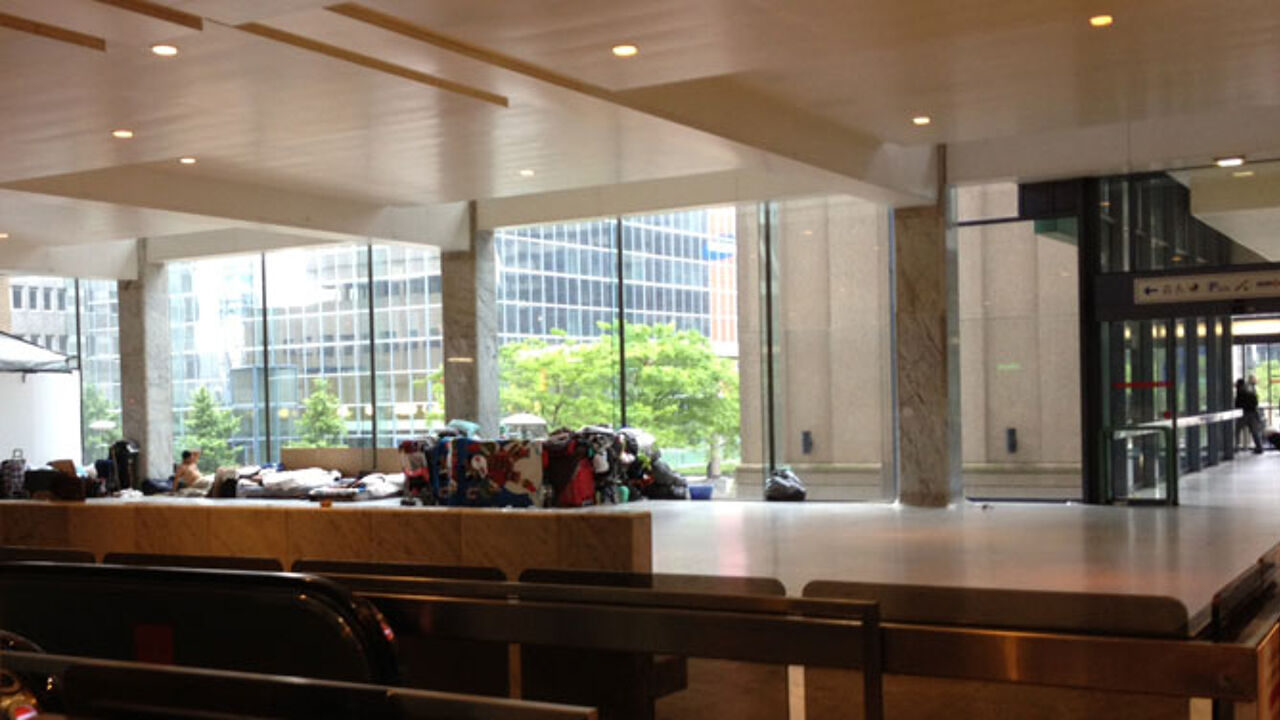 The gypsies have been staying in the building for four months. On Thursday, a bailiff arrived to present them the warrant forcing them to leave the premises within 24 hours. However, local police said that they received until Monday morning to pack their stuff.
It is not clear what they can go next. The asylum agency Fedasil said that most of the families concerned are not entitled to accommodation in an asylum reception centre. The Brussels Secretary of State Bruno De Lille (Flemish greens) called on Fedasil and the Federal Asylum Secretary Maggie De Block (Flemish liberal) to at least provide accommodation for the families with young children.