Sick during your holiday? Keep your annual leave intact!
An employee who becomes ill during his annual holidays, should have the right to take up these days at a later stage. This was decided by the European Court of Justice, in a case that started in Spain. The court's decision should normally also apply to Belgium.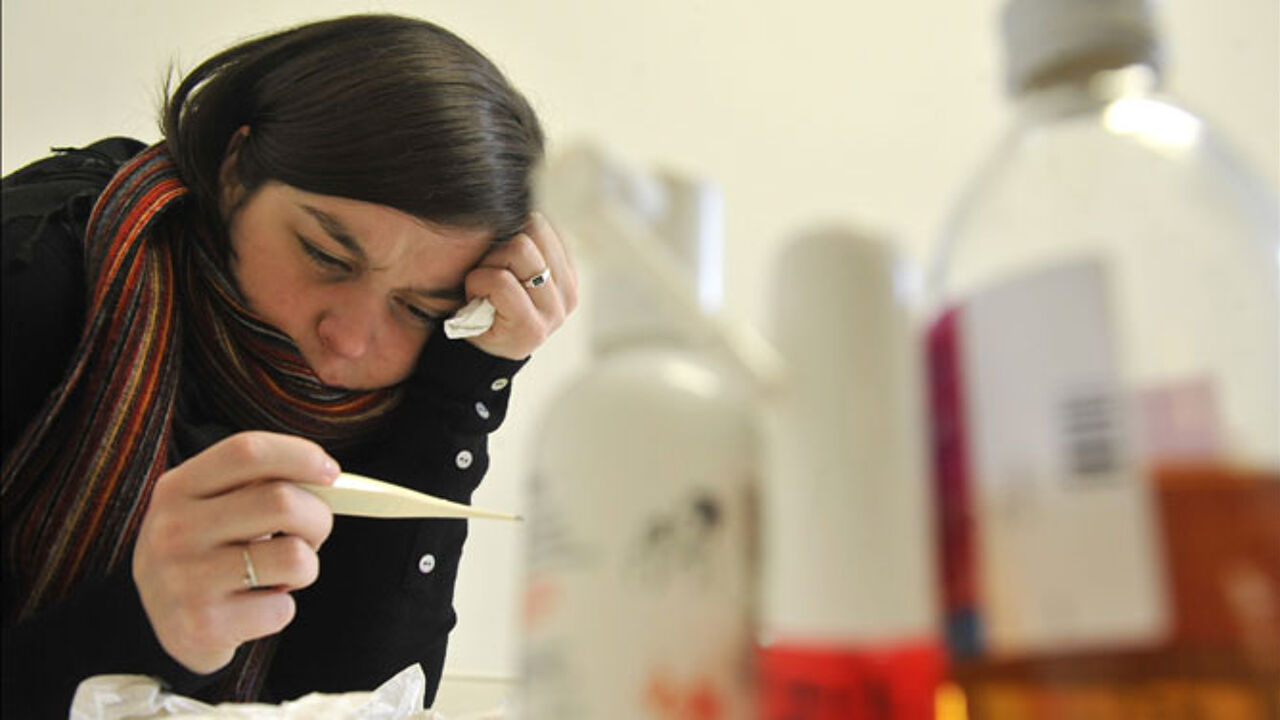 The European Court made a decision in a case that started in Spain. Trades unions had taken legal action there in a conflict with a couple of distribution firms. 
It was decided that an employee who has bad luck and falls ill when he has just started taking his annual holidays, should have the chance to get the days he lost due his illness, back at a later stage.
At present, the situation is the same in Belgium and Spain: falling ill during your holiday, means that you have lost the days that had been planned. This is not fair, argues the European Court, because holidays are meant to reload your batteries. This is a basic right of those who are entitled to annual paid holidays.
As the situation in Spain is comparable to Belgium, the European decision means that Belgium will probably also have to adapt its legislation. At present, you can only get the annual leave days you miss due to illness back when you fall ill or you are hospitalised before the holiday starts. If the law is not changed, Belgium risks European sanctions.
The federal Labour Minister Monica De Coninck (Flemish socialist) says she will look into the European Court's verdict in detail, and adapt the rules if this is necessary.