"Barbie drug" seized in West Flanders
Police in the West Flemish municipality of Ardooie have seized hundreds of packets of the so-called "Barbie drug" melotan. Melonotan is used to help people tan more quickly. However, it is dangerous to those using it and consequently its sale is illegal in Belgium.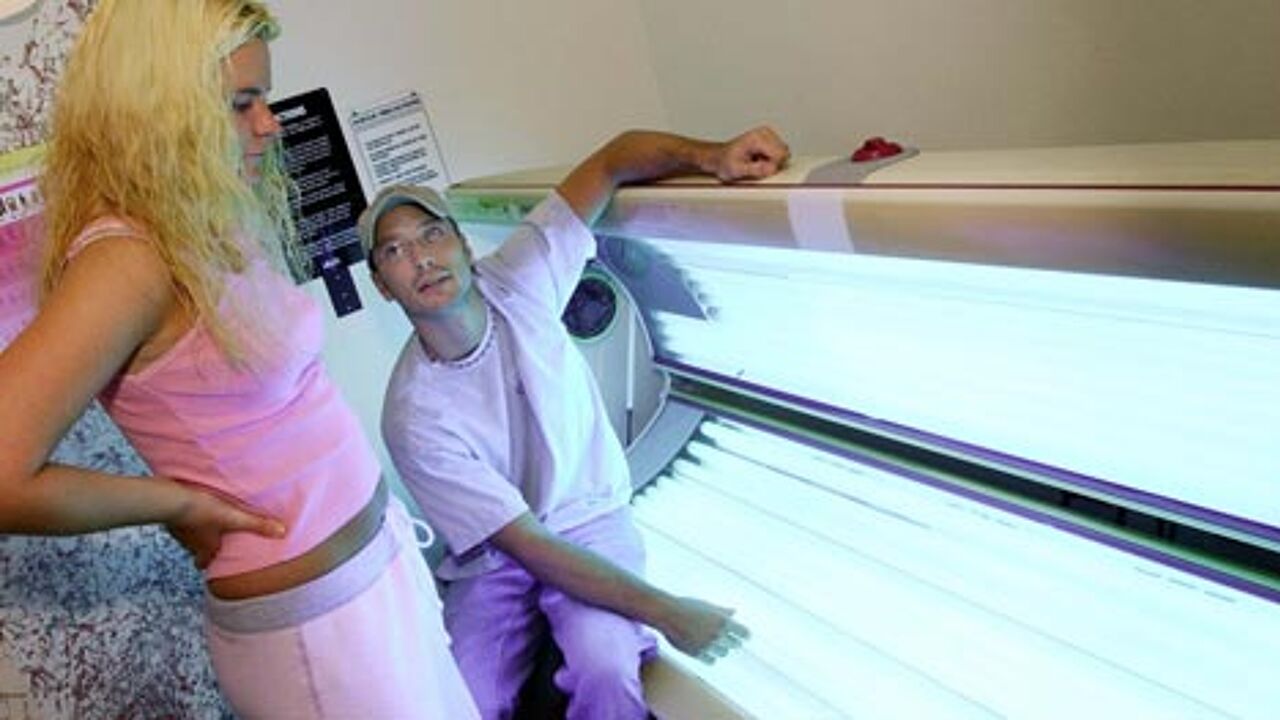 According to an article in Saturday's edition of the daily 'Het Laatste Nieuws', 500 packages containing Melonotan were discovered at the home of an event manager in Ardooie.
Detectives raided the premises after a woman that had bought some Melonotan from the man suffered started to suffer from a skin complaint.
The man was detained for questioning but later released.
Melanotan is a powder that when once mixed with water can either be injected or used as a noise-spray.
It is also known colloquially as the "Barbie drug".