Belgian died a violent death
The Examining Magistrate in the West Flemish city of Kortrijk has ordered an additional investigation into the cause of death of a Flemish woman that died while in Nepal. 23-year-old Debbie Maveau from Desselgem in West Flanders almost certainly died a violent death.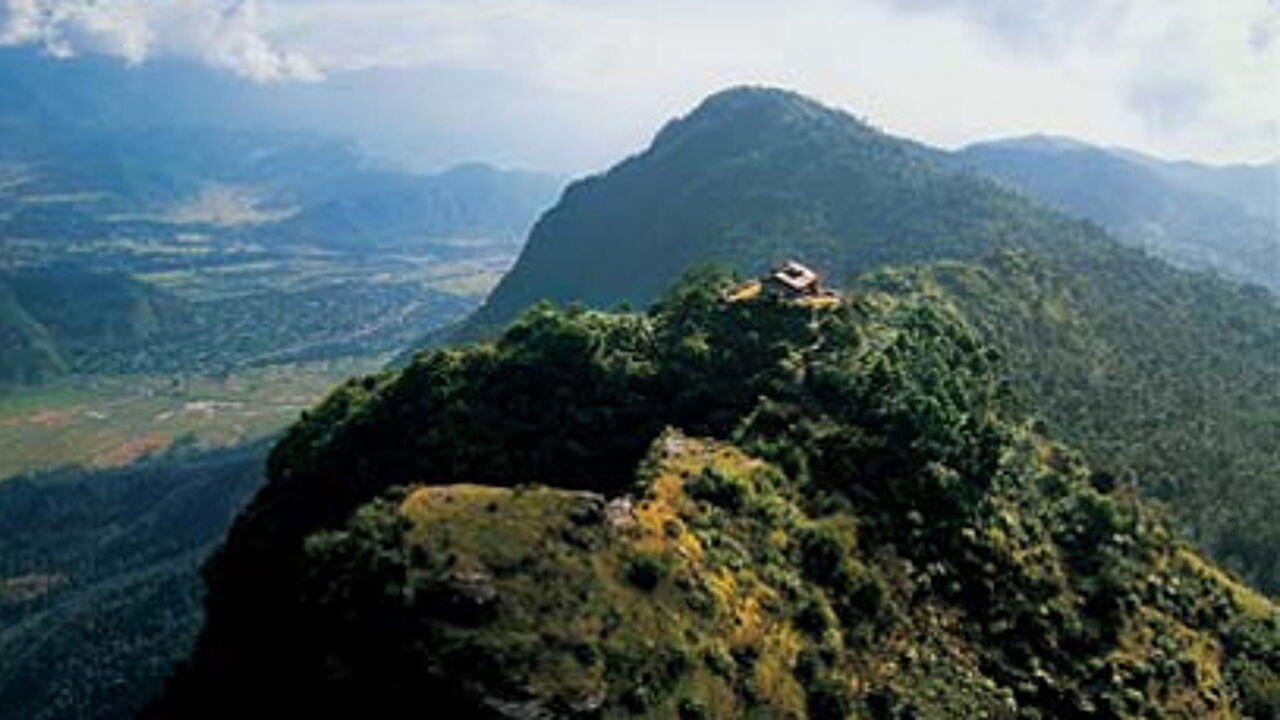 Her body won't be released for burial until the precise cause of death is confirmed. Her body shows evidence of injuries that could not have been sustained as a result of a fall or an attack by wild animals.
Furthermore, not all of Ms Maveau's personal effects were found with her body.
Debbie Maveau travelled to Nepal in March.
She spent three months doing voluntary work before embarking on a trekking trip through the Langtang National Park. Ms Maveau entered the National Park on 31 May and should have ended her trek six days later.
Member of her family raised the alarm when she failed to turn up. The Nepalese police and army launched a search and Ms Maveau's badly disfigured body was found in an area of woodland in the park.